Popular Recipes
Best German Recipes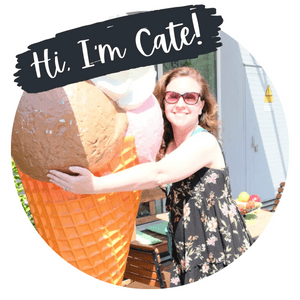 Welcome to the International Desserts Blog!
I make it easy for home bakers to travel the world from their kitchens, level up their baking skills, and get more oohhs and aahhs from family and friends.
So grab your apron, get out your mixing bowl, join my FREE International Baking Club and let's have some fun!
Quark Cheese Recipes
🎄Christmas Favorites
Reader Favorites
Baking Tips, Tools & Resources
More baking guides & reviews →
International Desserts & Food Guides