Welcome! I'm SO glad you're here.
I'm Cate, a former German instructor and intercultural educator turned home baker and cook based in North Carolina.
My easy recipes & step-by-step instructions help you add the international to your everyday so you can find more joy in the kitchen, thrill family and friends & level up your cooking & baking skills.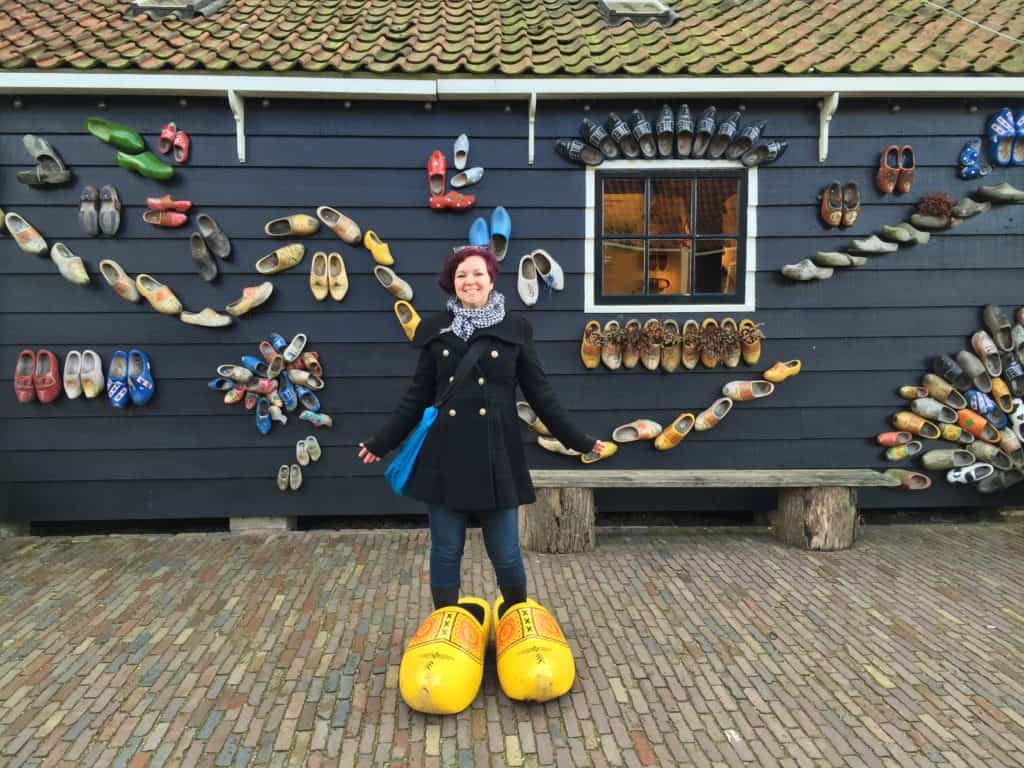 If you're new to making sweet and savory treats from Europe and beyond – or are new to baking in general – don't worry! I'm here for you every step of the way.
When I started baking – back when I was in grad school studying German – I could barely make a cake from a box mix. Now? I make delicious sweet and savory treats from all over the world!
If you'd like to travel the world from your kitchen, level up your baking skills, and share sweet and savory treats that will get lots of oohhs and aahhs from family and friends, you're in the right place.
You can also join me on Instagram or here on Facebook.