Best German Dessert Recipes
This article may contain affiliate links. See our disclosure link for more information.
Germany has some of the BEST desserts and sweet treats! When I lived there I enjoyed many of them, and now I make them at home in the US. There's no need to wait until you can visit Germany…you can make them at home, too!
Each of the German desserts below are not only delicious but are so easy to make using ingredients you probably already have in your pantry. Guten Appetit!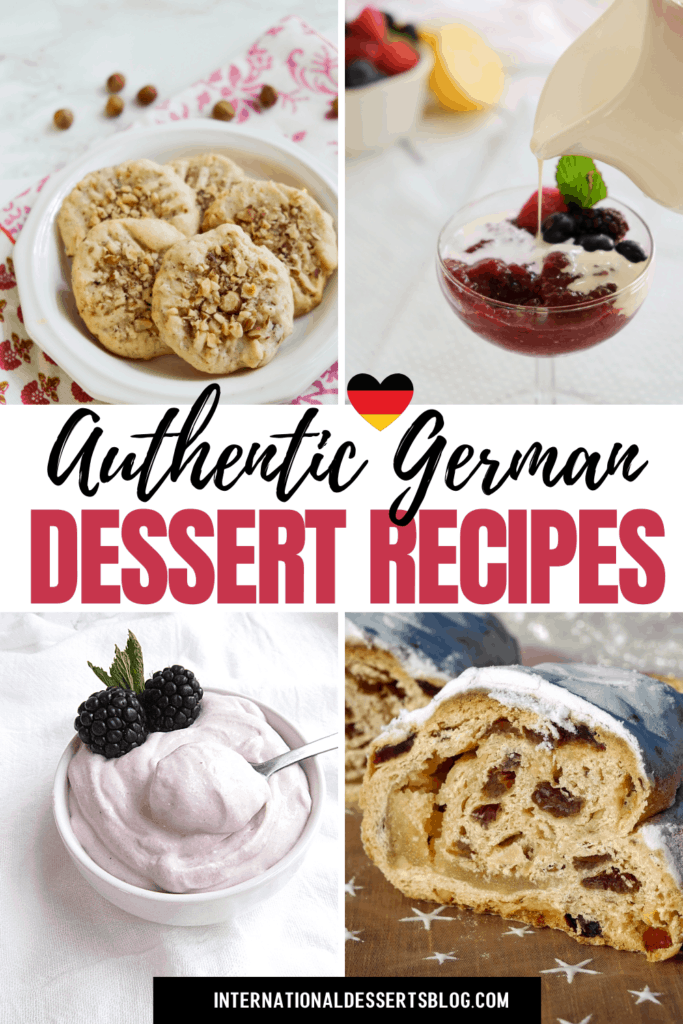 Best German Dessert Recipes
Like this Recipe? Share it!