Germany has some of the BEST desserts and sweet treats! When I lived there I enjoyed many of them, and now I make them at home in the US. There's no need to wait until you can visit Germany…you can make them at home, too!
Each of the German desserts below are not only delicious but are so easy to make using ingredients you probably already have in your pantry. Guten Appetit!
Want more oohhs and aahhs from family and friends? Add this recipe to your recipe organizer and next meal plan.

What? You don't have an easy way to organize your hard copy and digital recipes and create meal plans in 5 minutes a week? I've got just the thing for you!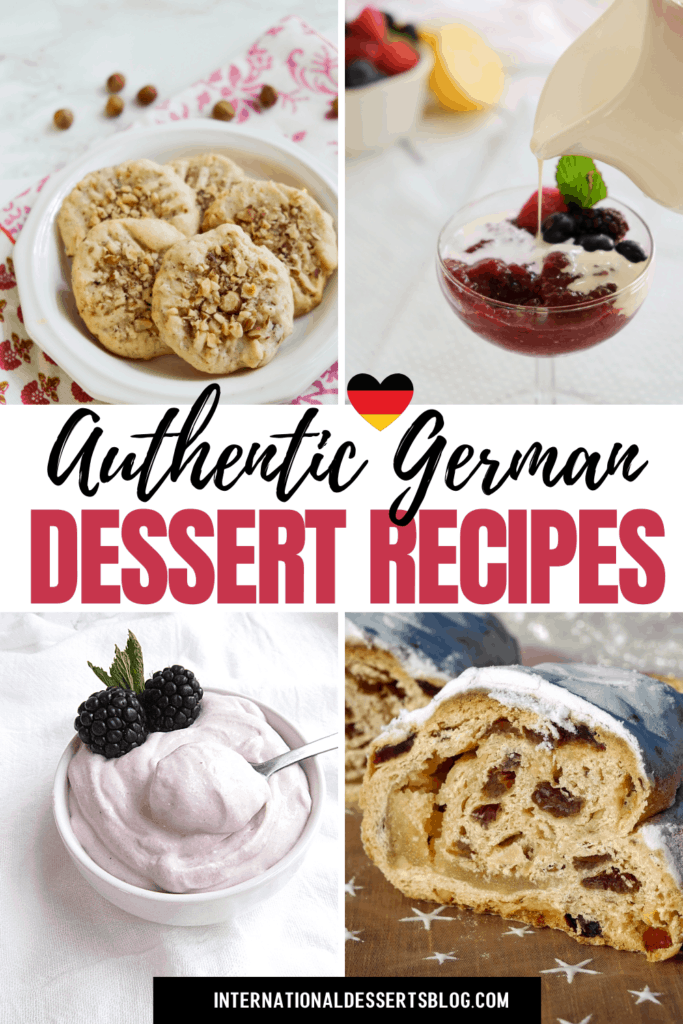 Like this Recipe? Share it!