10 European Desserts You MUST Make This Christmas (Best European Cookies and Sweets!)
This article may contain affiliate links. See our disclosure link for more information.
It's just not Christmas without a big plate of delectable cookies! Even better? European Christmas Cookies!
If you're looking for new recipes to try or want to give your cookie tray an international spin, you're in the right place. Each of the cookies below are easy to make, use ingredients you probably already have in your pantry, and are absolutely delicious.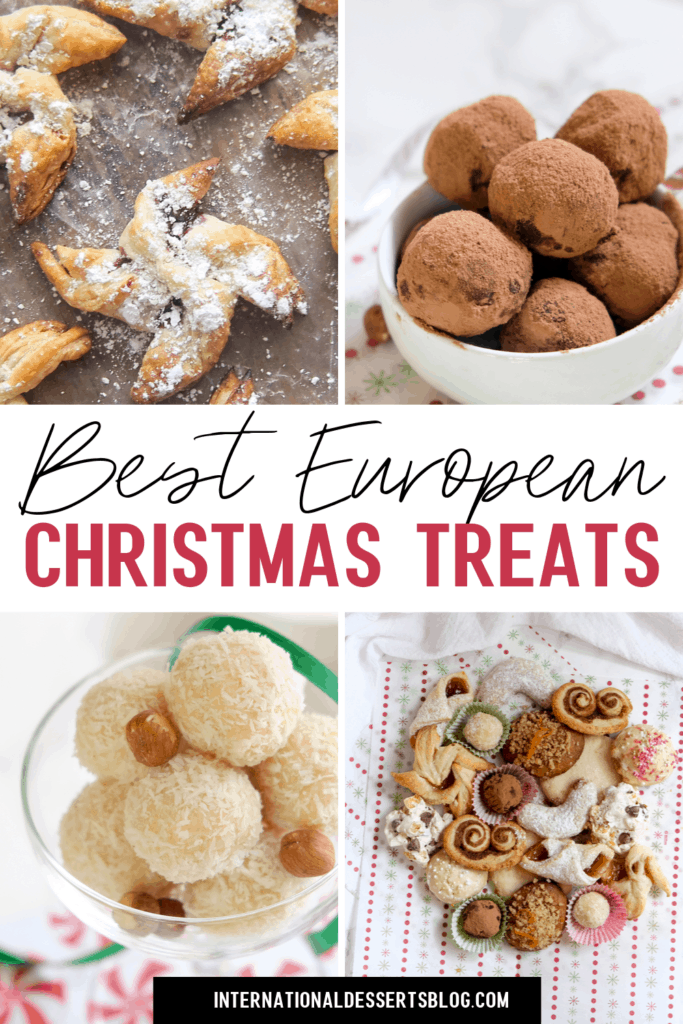 So get the butter out of the fridge, turn on the oven, and grab your cookie sheet. Give one, two or all of these cookies a go this holiday season!
10 Best European Desserts (Best European Cookies!)
1. Austrian Vanilla Crescents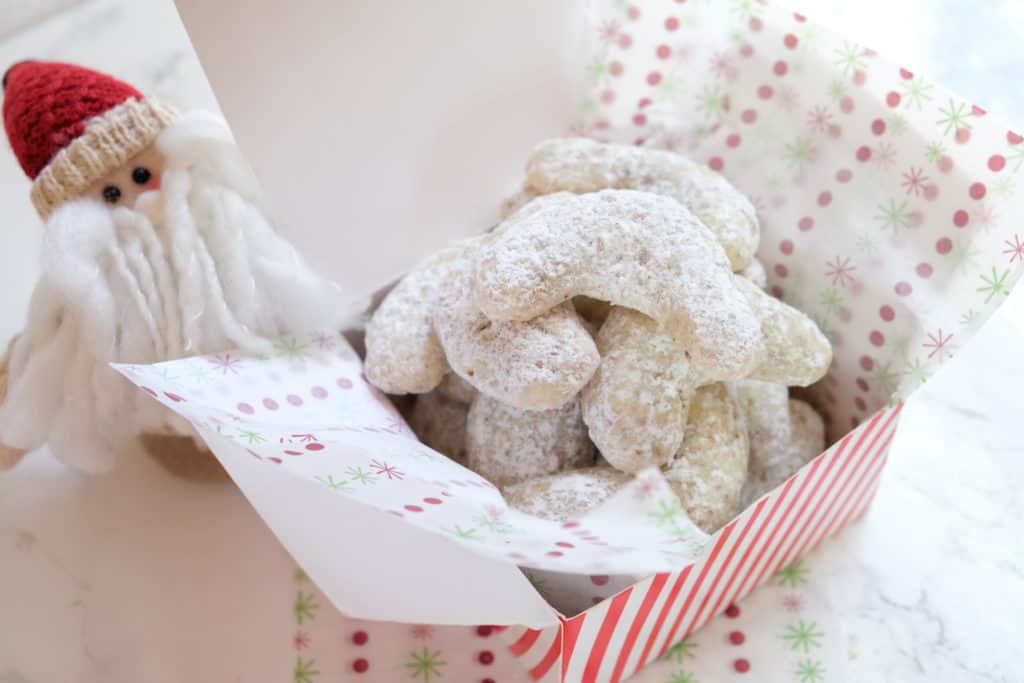 These nutty cookies are shaped into half-moons and dipped in vanilla powdered sugar. Shaping them is a fun challenge (it's easy once you get the hang of it), eating them is a delight! Click here to get the recipe.
2. Croatian Coconut Balls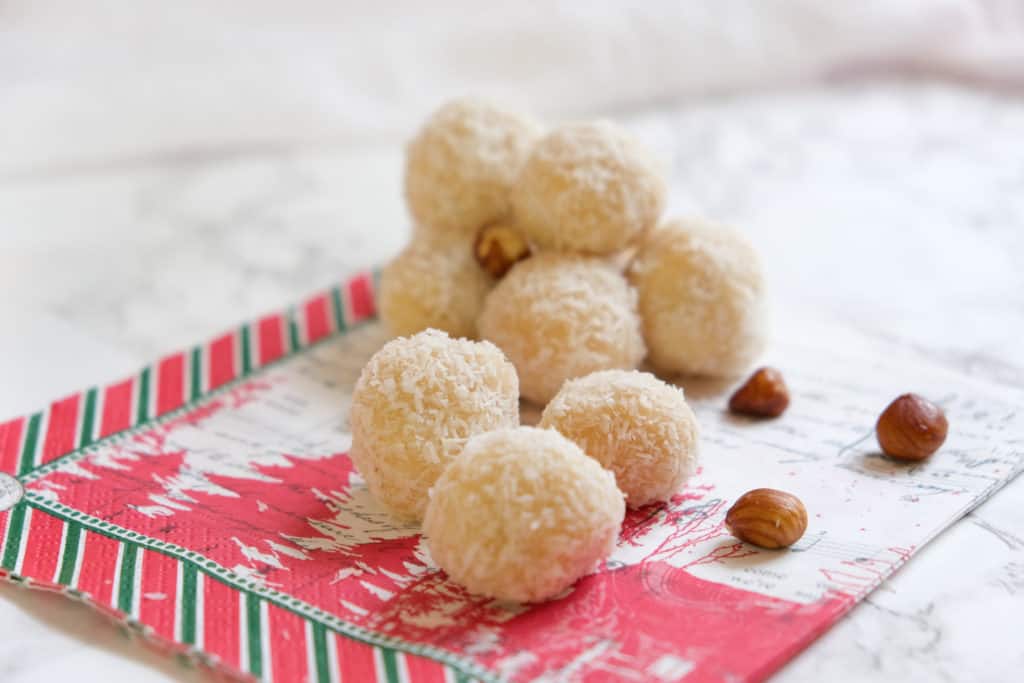 If you like coconut, you'll love these no bake treats! They taste a lot like Raffaello and are a cinch to make. Perfect for your next office potluck. Yum! Click here to get the recipe.
3. Greek Honey Spice Cookies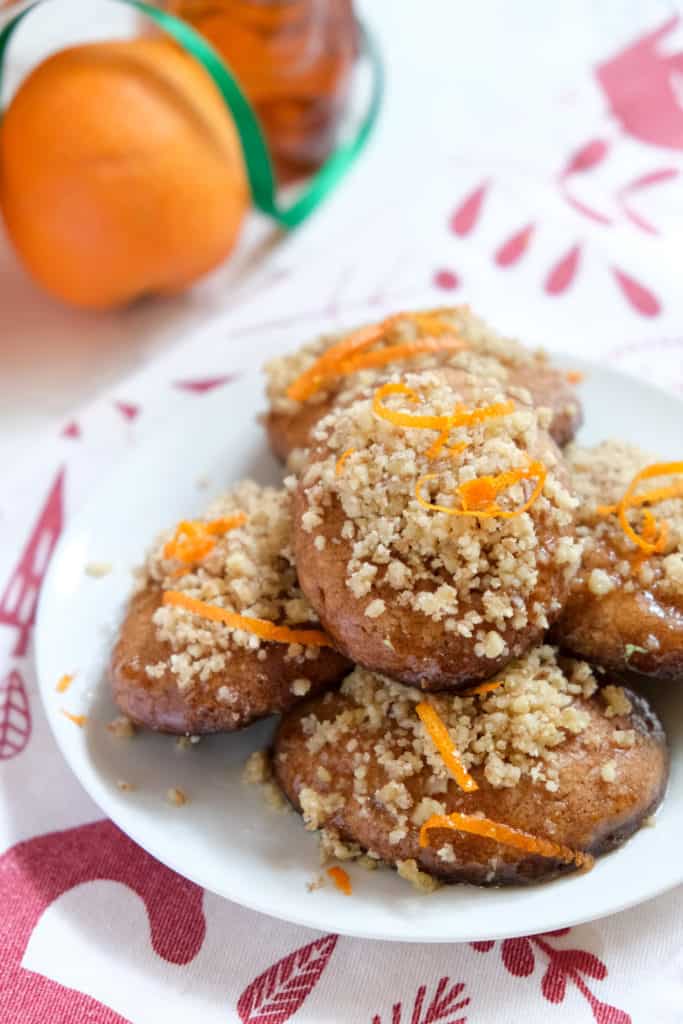 These cookies taste like baklava! After baking the orange spice cookies, dip them in a delicious honey syrup and top with crushed walnuts. They're a little more involved than the other cookies on this list but OMG, they're worth it! Click here to get the recipe.
4. Polish Kolaczki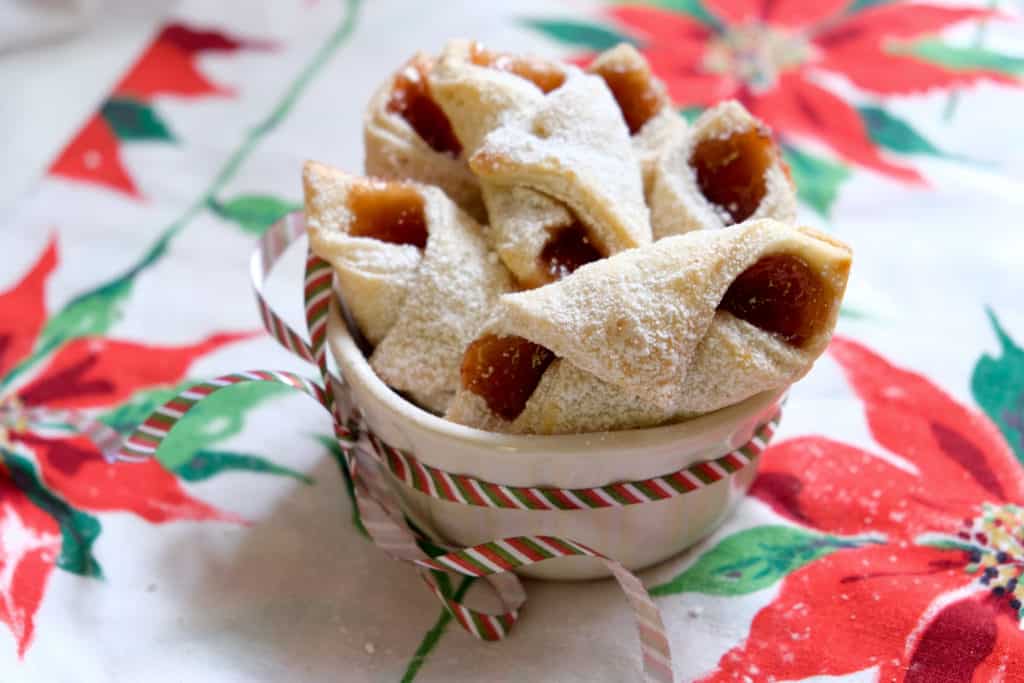 The secret to these cookies is cream cheese in the dough! Use your favorite jam and you won't be able to stop at just one. So good! Click here to get the recipe.
5. Dutch Speculaas Spice Palmiers

These little puff pastry cookies couldn't be easier. You can whip them up in just a few minutes and they'll make your house smell so inviting! Click here to get the recipe.
6. German Rum Balls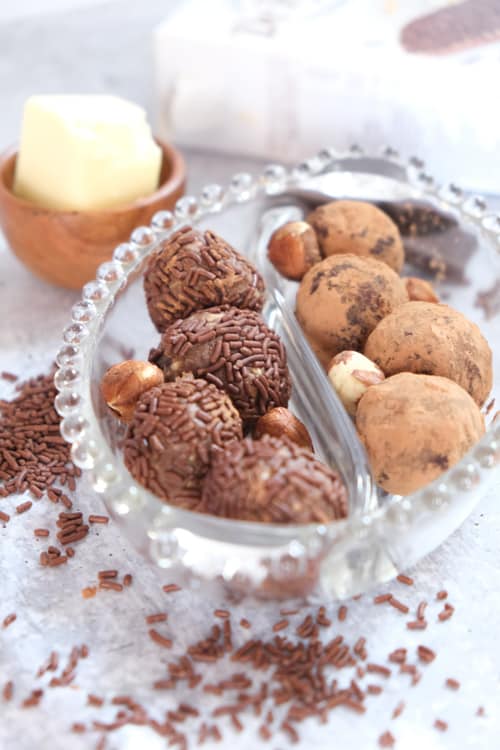 Calling chocolate (and rum) lovers! Hazelnuts give these no bake treats a delightful crunch, and you can make them as boozy as you want. Delicious! Click here to get the recipe.
7. Italian Christmas Cookies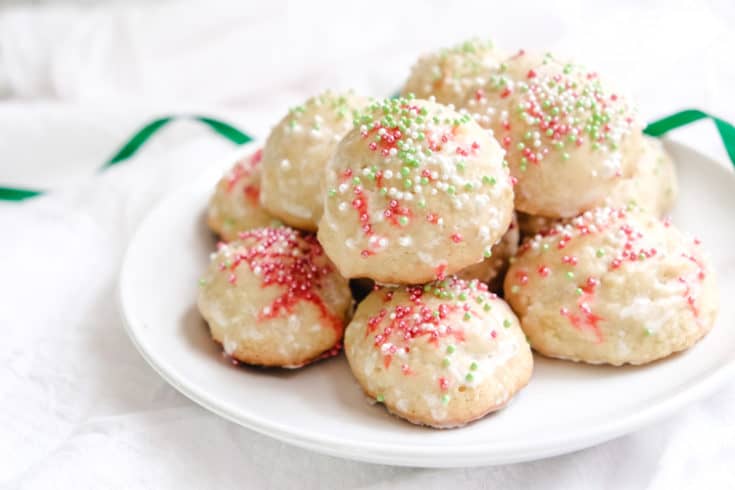 These cookies are the perfect vehicle for your favorite festive sprinkles! They stand up well to coffee and tea so add these to your afternoon nibble tray. Click here to get the recipe.
8. Icelandic Cornflake Cookies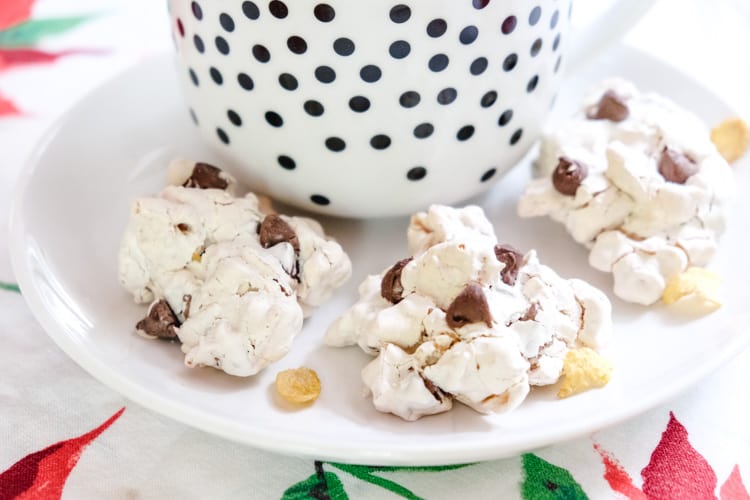 Looking for a gluten free cookie? Or something a little different? Try these crunchy, chewy, chocolate-y Icelandic treats! Use your favorite gluten free corn flakes and the best chocolate (bar or chips) you have. Delicious! Click here to get the recipe.
9. Finnish Pinwheels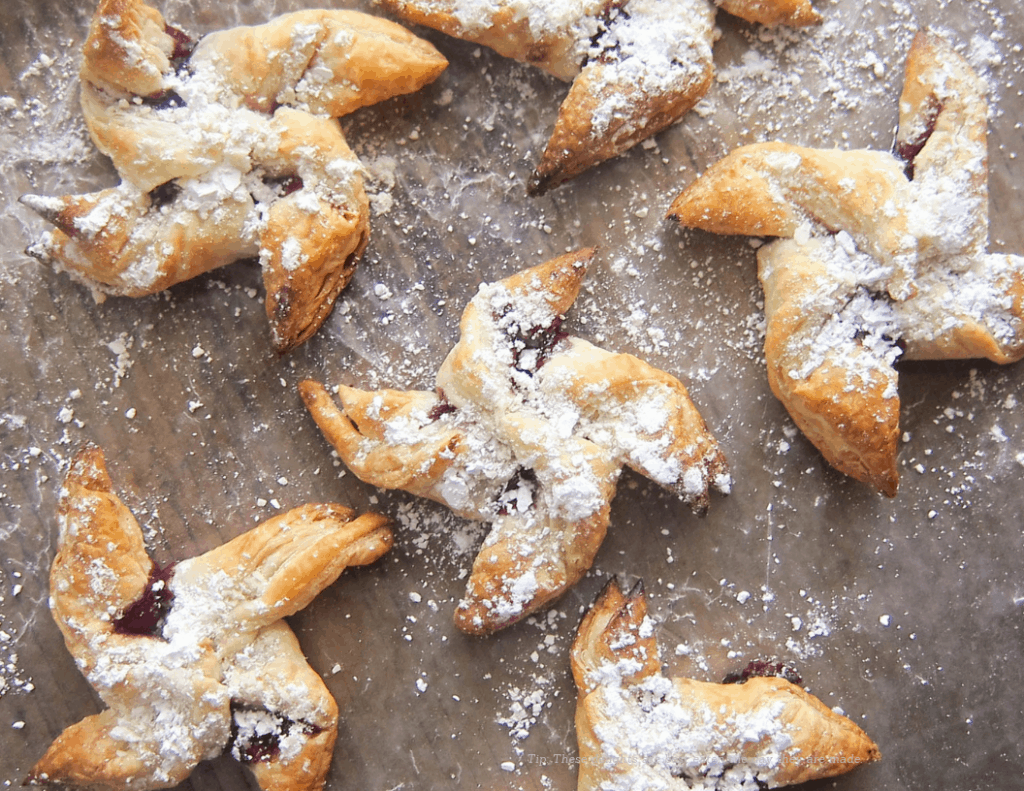 Finnish pinwheel cookies look impressive but couldn't be easier to make. All you need is a sheet of puff pastry (homemade or store-bought), jam, and a sprinkle of powdered sugar. Yum! Click here to get the recipe.
10. Swedish Dream Cookies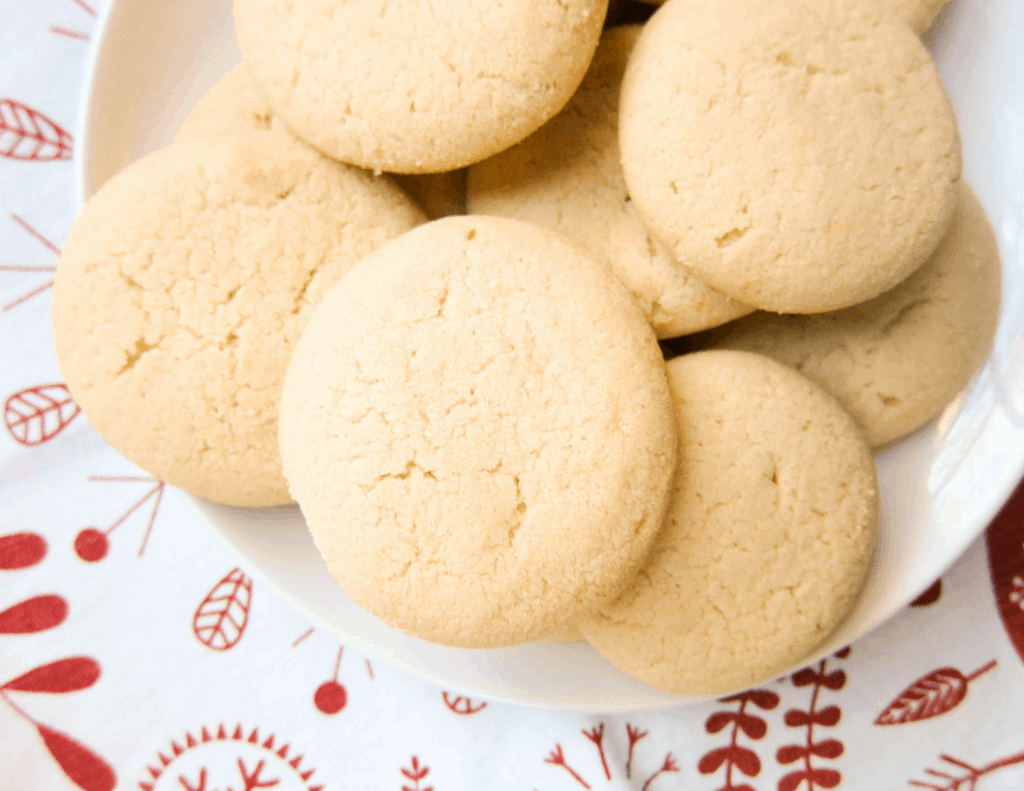 Swedish Dream cookies are light and crunchy and melt in your mouth. Don't be fooled by the simplicity of these cookies – they're a holiday dream come true! Click here to get the recipe.