30+ Christmas Desserts (Cakes, Pies, Pastries, Breads and Other Sweet Treats) from Around the World
This article may contain affiliate links. See our disclosure link for more information.
I'm kicking off the Christmas holiday baking season today with 30+ easy and amazing recipes from around the world!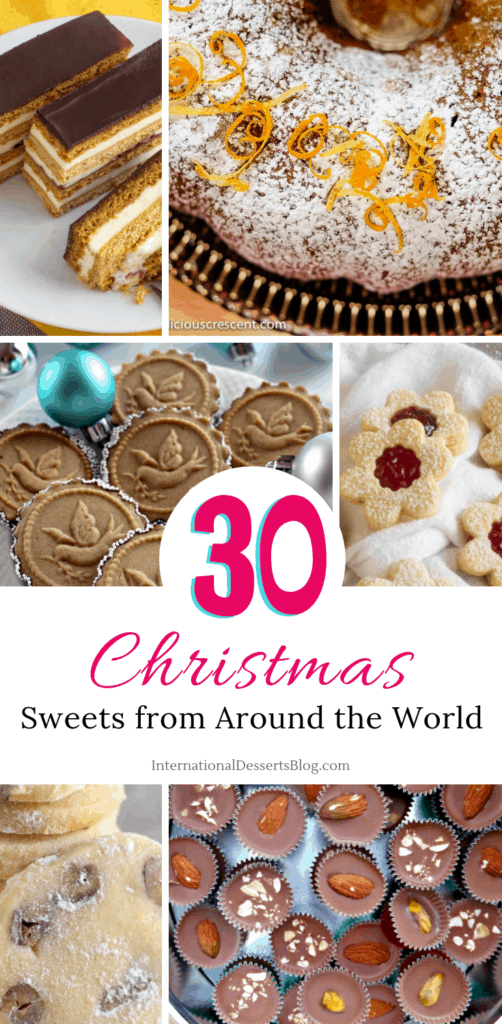 I'm not one to welcome Christmas decorations, music or much of anything else before Halloween but I DO start planning the delicious holiday sweet treats I want to make well before I buy any Halloween candy. I love Christmas baking season!
I've got several easy and delicious traditional Christmas desserts from around the world to share with you in the coming weeks – you're going to LOVE them.
To kick things off, I asked food bloggers to share their favorite Christmas dessert recipes – cakes, pies, pastries, breads, cookies, and candies from around the world. Everything looks SO good – I want to make each and every recipe.
There are easy Christmas desserts, traditional Christmas desserts, and a few unusual sweet treats for those of you who want to try something new.
Ok, let's stop talking about and get right to these amazing Christmas desserts!
Bûche de Noël (French Yule Log Cake)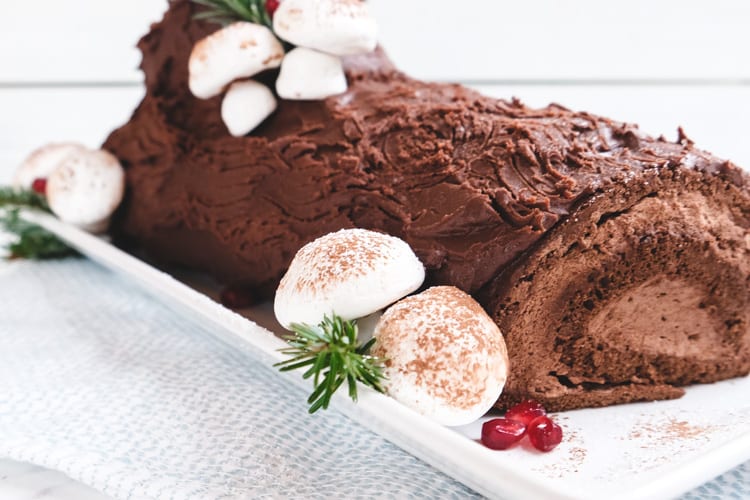 Bûche de Noël (French Yule Log Cake) | International Desserts Blog

Moist Maple Sweet Potato Walnut Butter Cake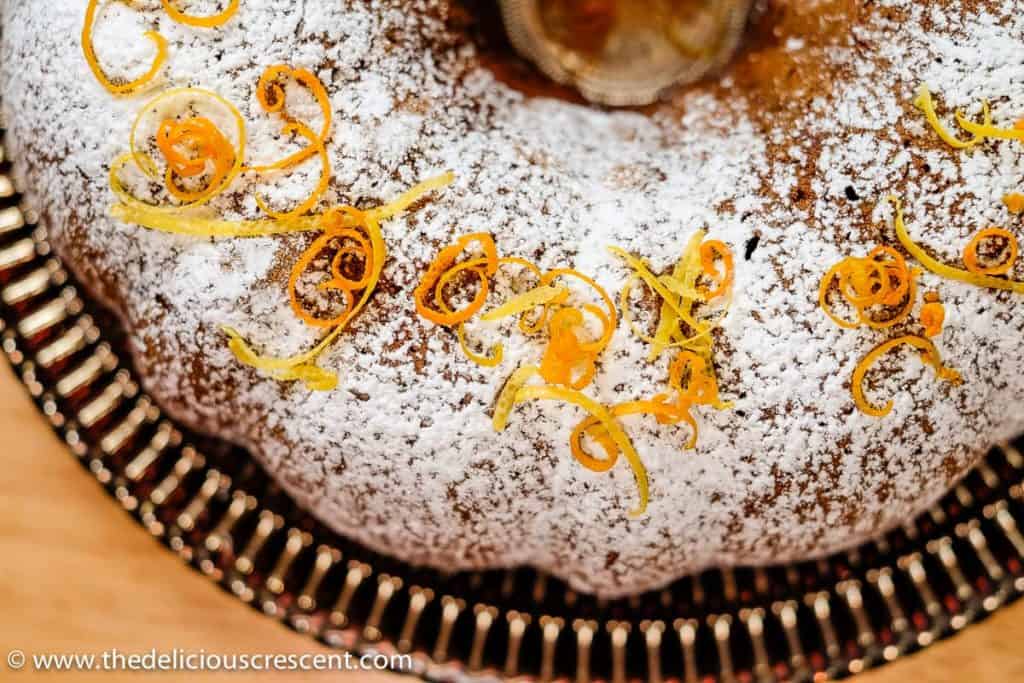 Moist Maple Sweet Potato Walnut Butter Cake | The Delicious Crescent
Honey Cake Slices – Slovkian Petite Fours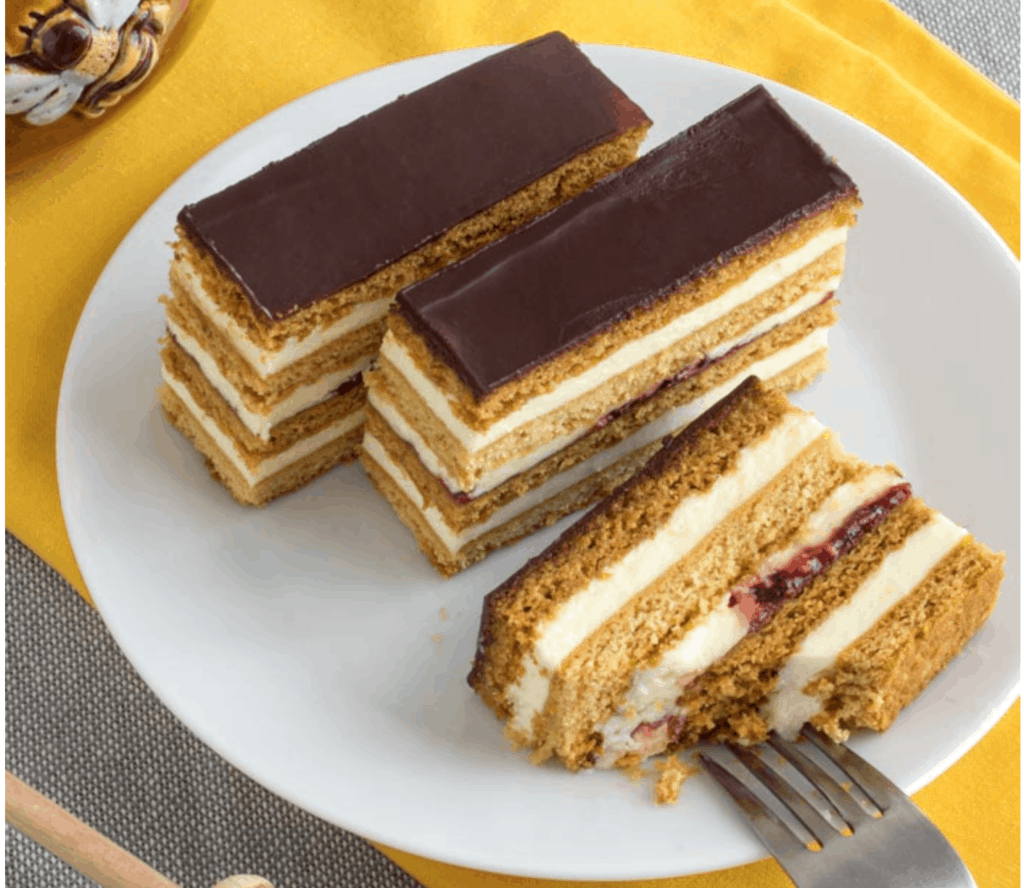 Honey Cake Slices – Slovkian Petite Fours | Happy Foods Tube
Cranberry Lush Cake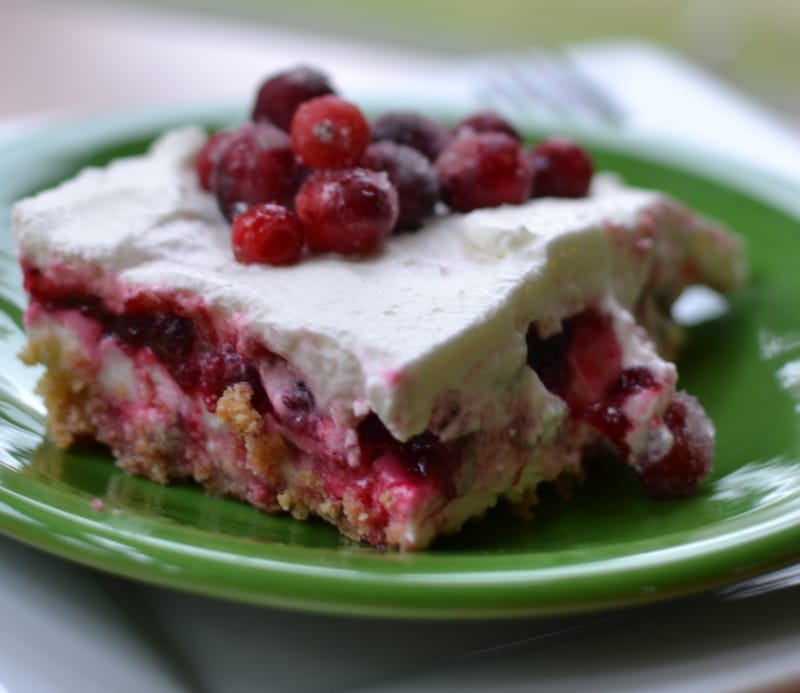 Cranberry Lush Cake | Small Town Woman
Maamoul Cookies (Date Filled Cookies)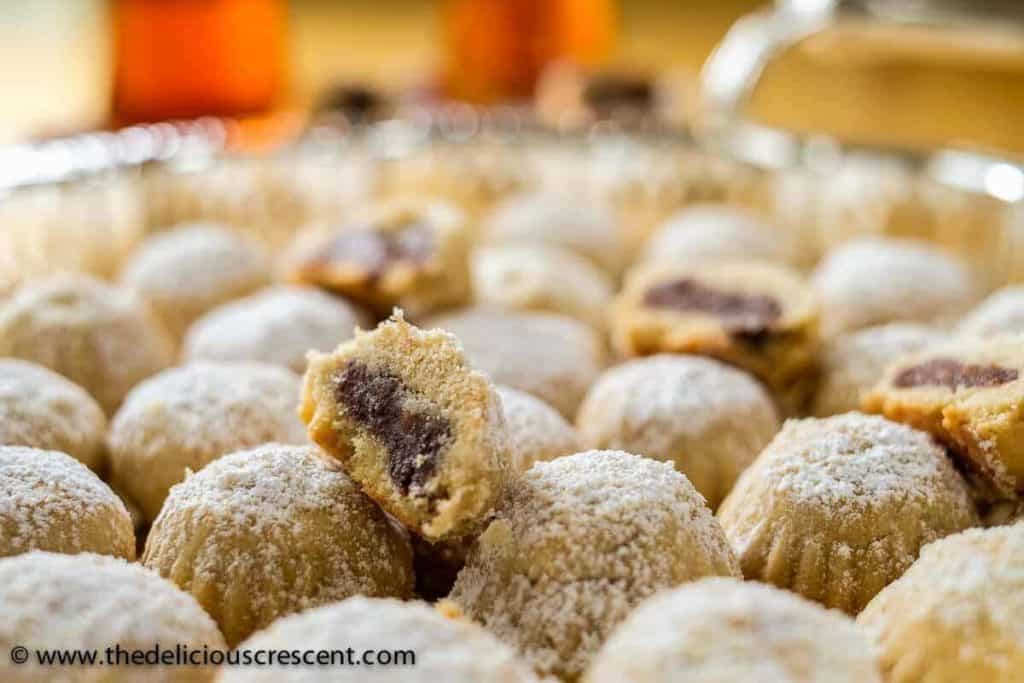 Maamoul Cookies (date filled cookies) | The Delicious Crescent
Cardamom Chickpea Cookies with Pistachios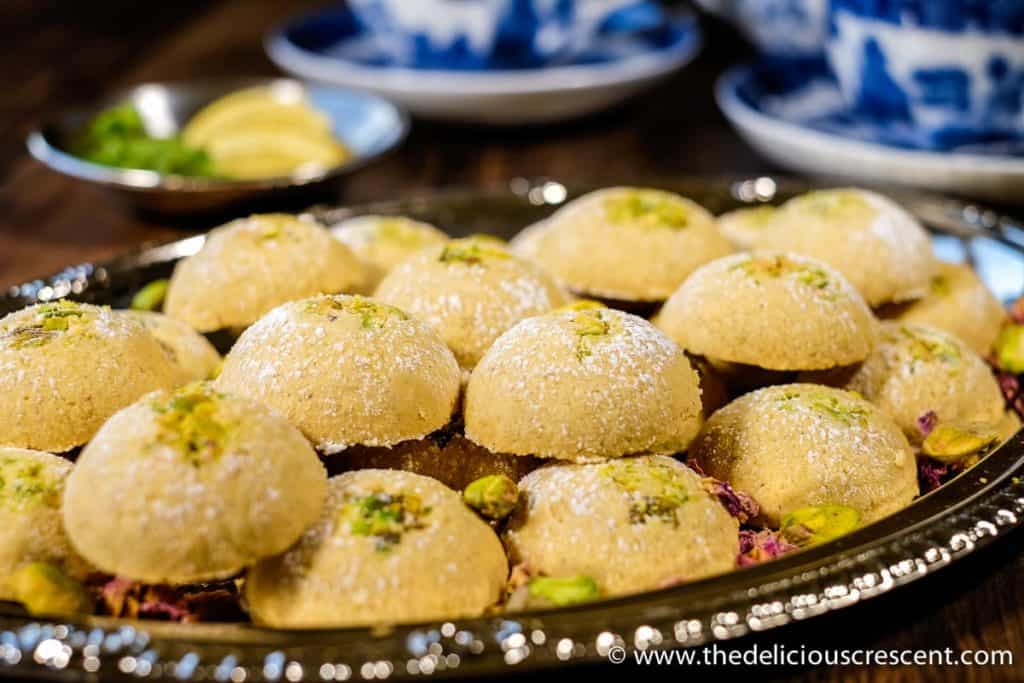 Cardamom Chickpea Cookies with Pistachios | The Delicious Crescent
Easy Peppermint Bark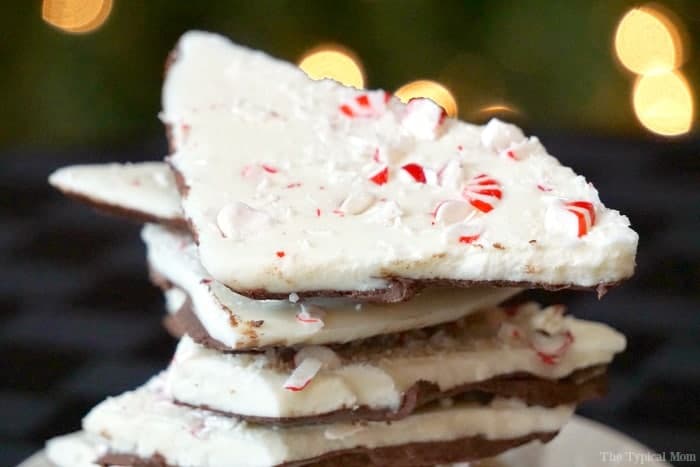 Easy Peppermint Bark | The Typical Mom
Honey Gingerbread Cookies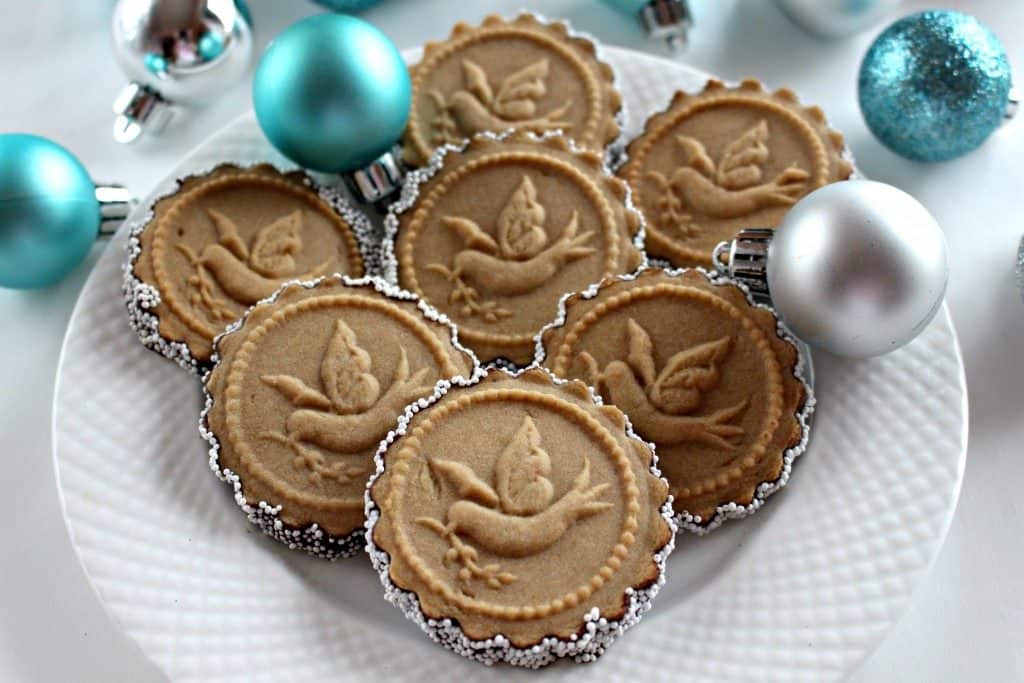 Honey Gingerbread Cookies | The Monday Box
Rugelach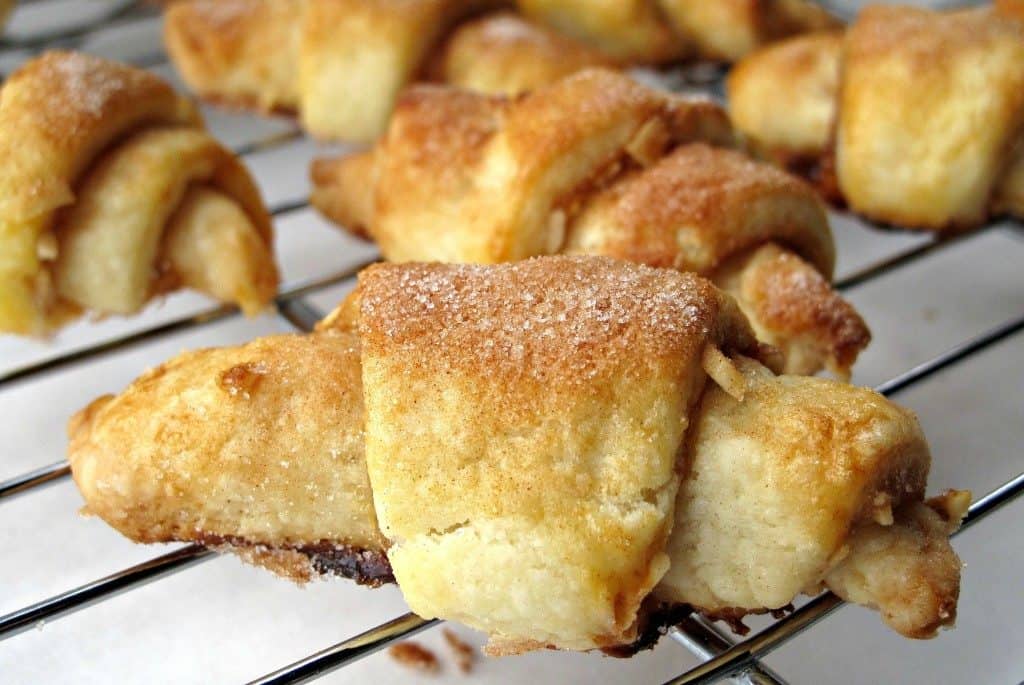 Rugelach | The Monday Box
Dutch Almond Bars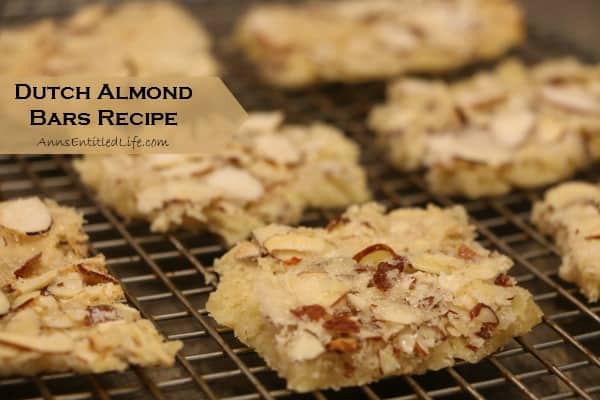 Dutch Almond Bars | Ann's Entitled Life
Hungarian Christmas Cookies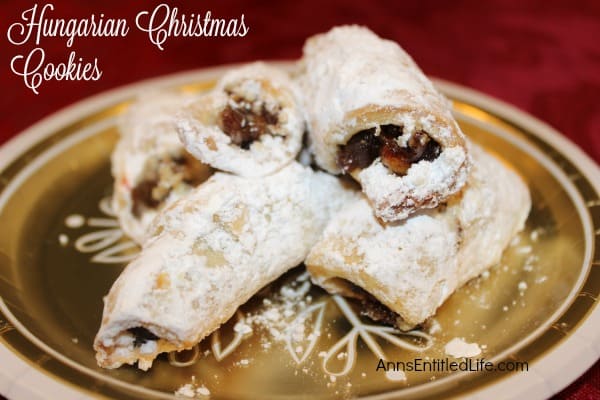 Hungarian Christmas Cookies | Ann's Entitled Life
Classic Buckeye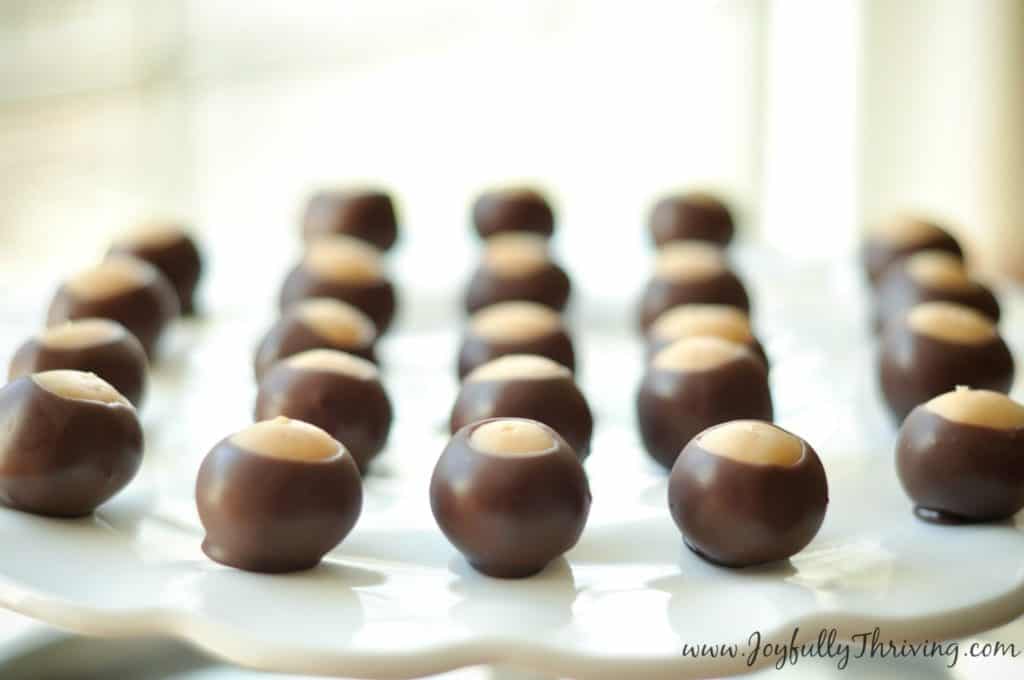 Classic Buckeye | Joyfully Thriving
Butter Cookies with Hazelnuts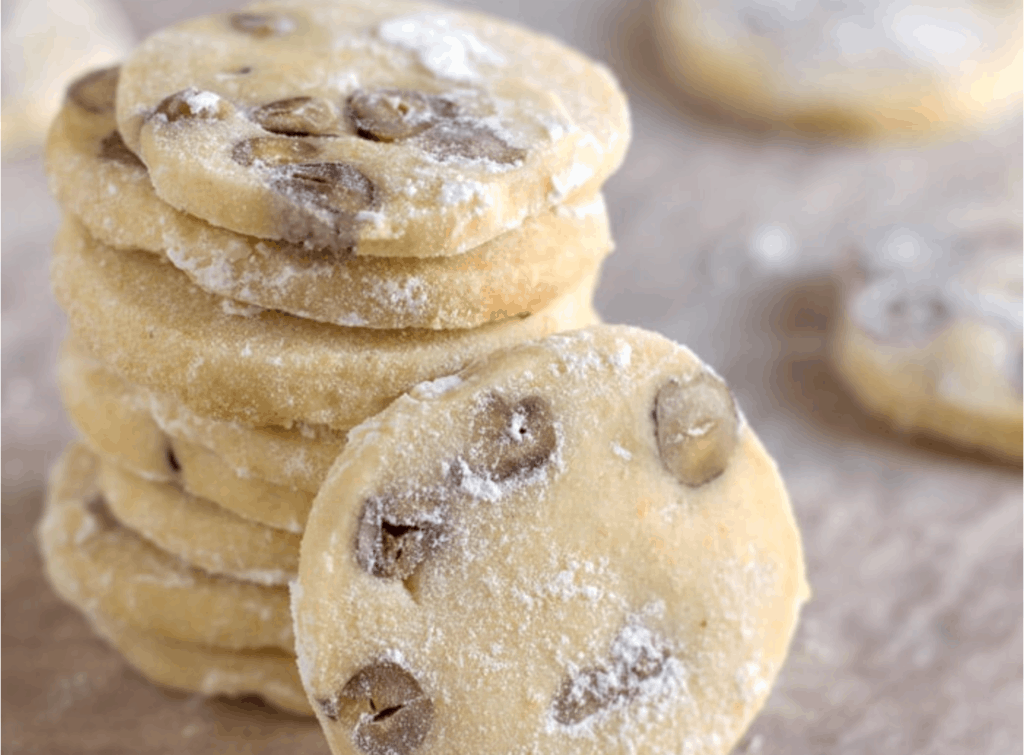 Butter Cookies with Hazelnuts | Happy Foods Tube
German Rum Balls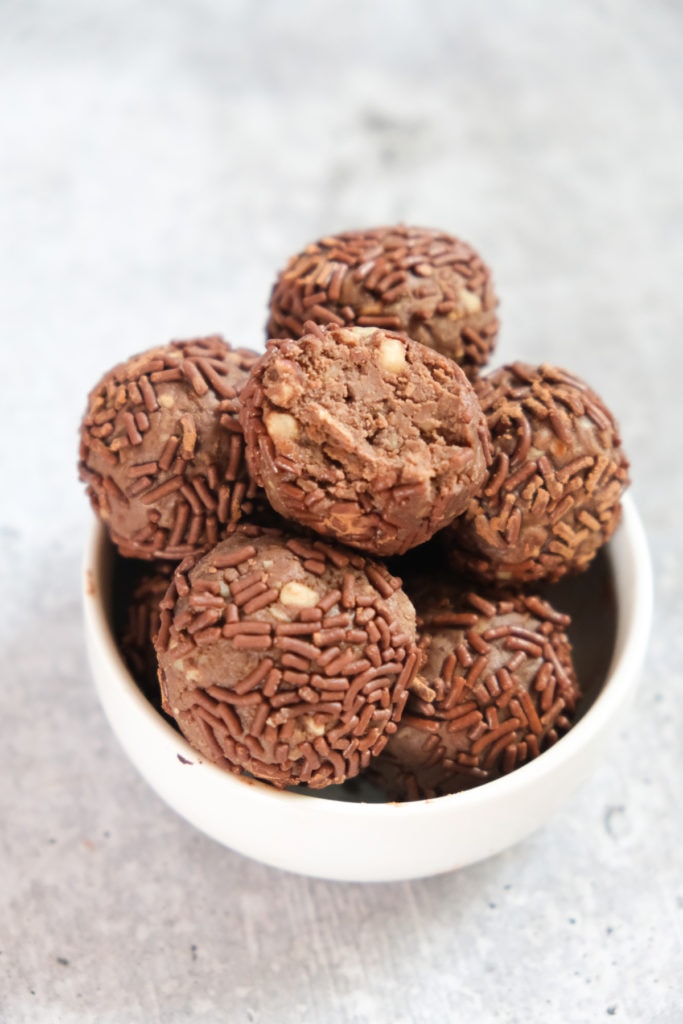 German Rum Balls | International Desserts Blog
Linzer Cookies with Raspberry Jam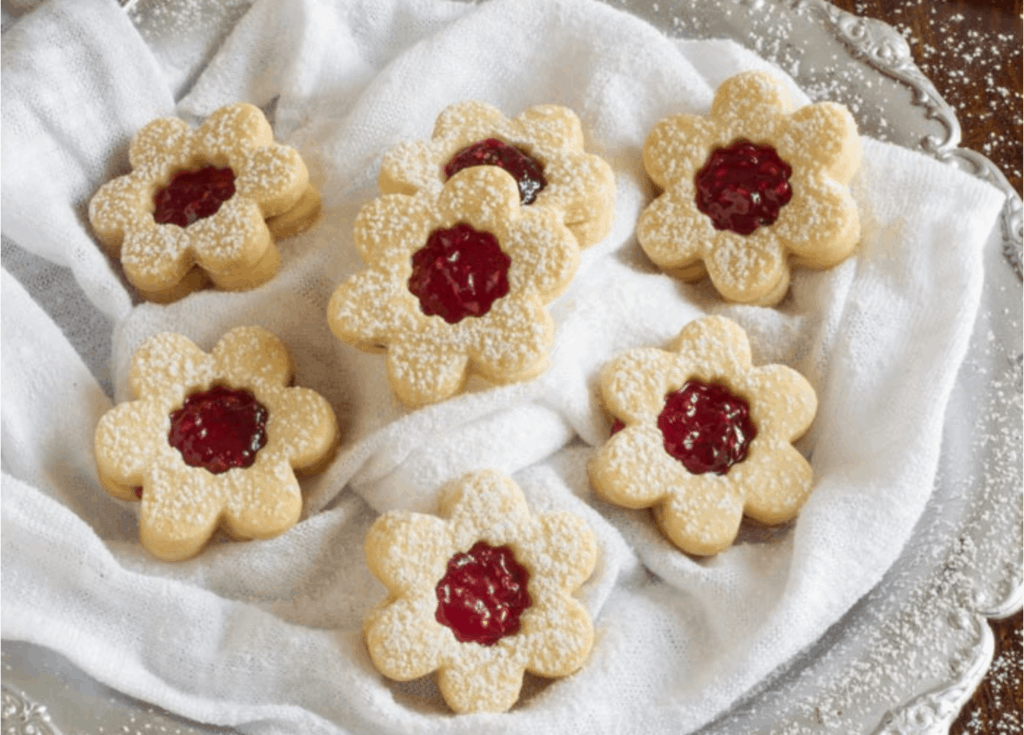 Linger Cookies with Raspberry Jam | Happy Foods Tube
Polish Gingerbread Cookies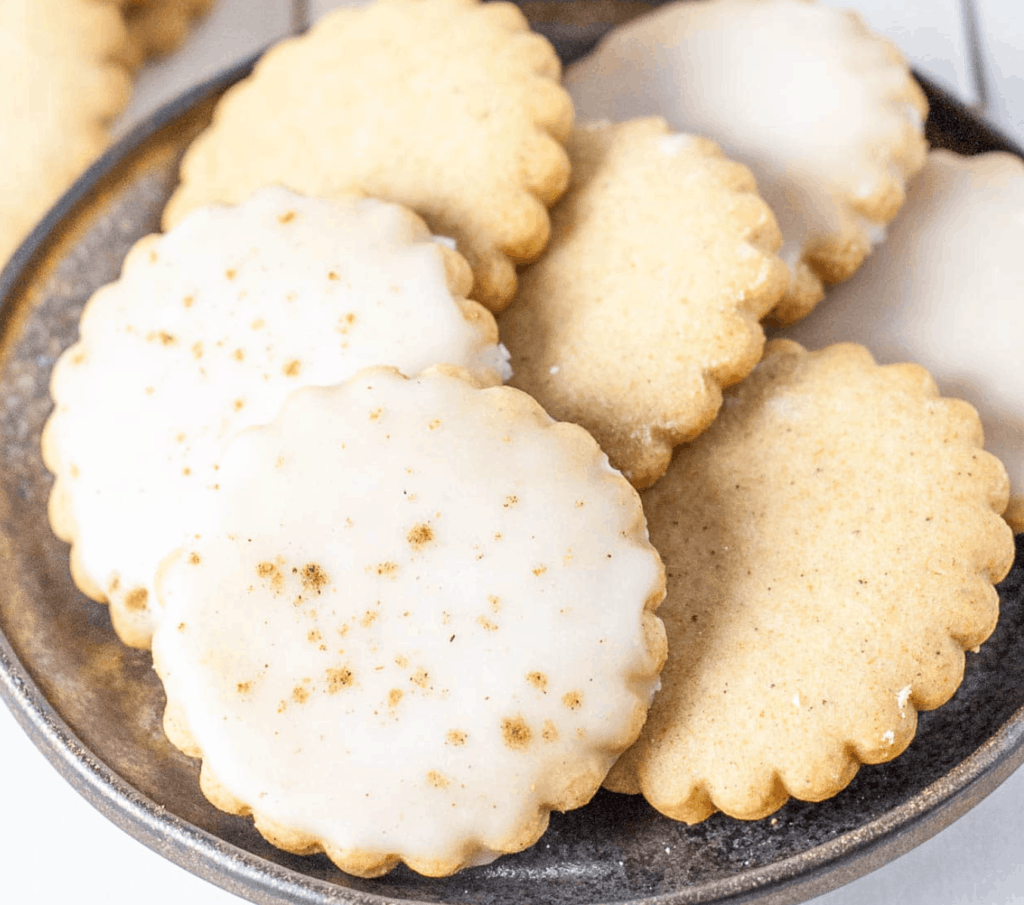 Polish Gingerbread Cookies | Liv For Cake
Portugese Custard Tarts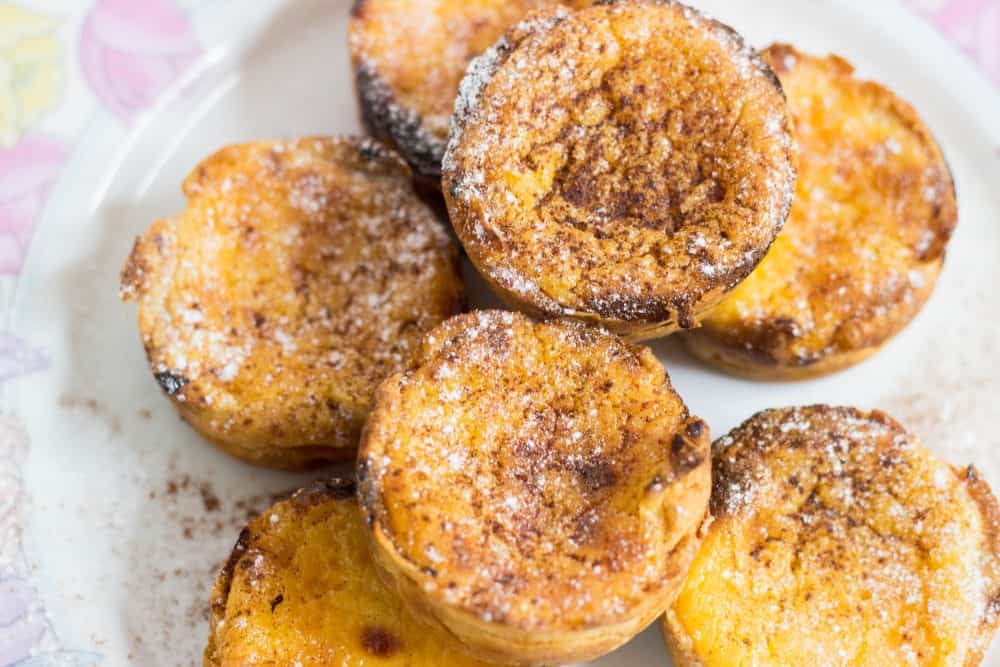 Portugese Custard Tarts | The Cookware Geek
Fruit Pavlova Wreath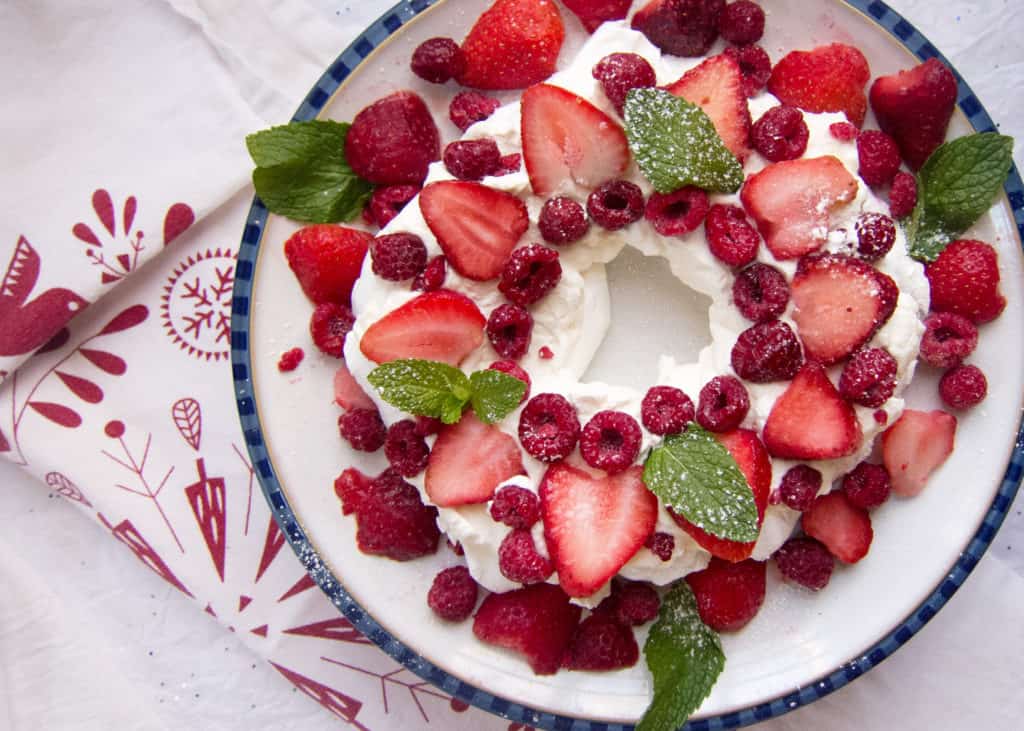 Fruit Pavlova Wreath | International Desserts Blog
Swedish Ischokolad (Ice Chocolate)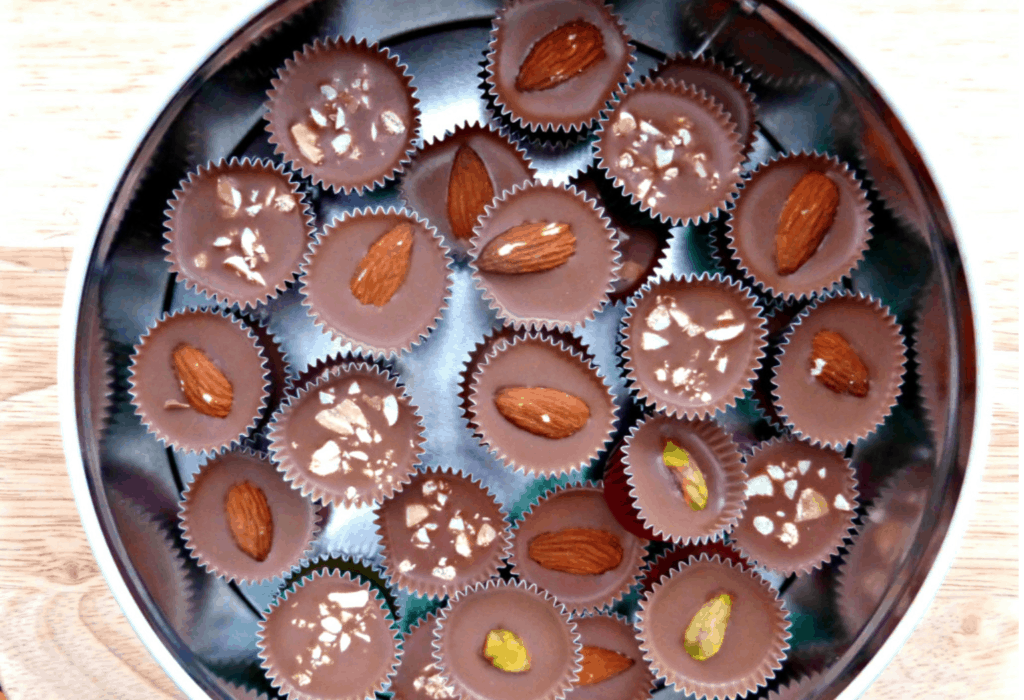 Swedish Ischokolad (Ice Chocolate) | The Culinary Jumble
Mini Mince Pies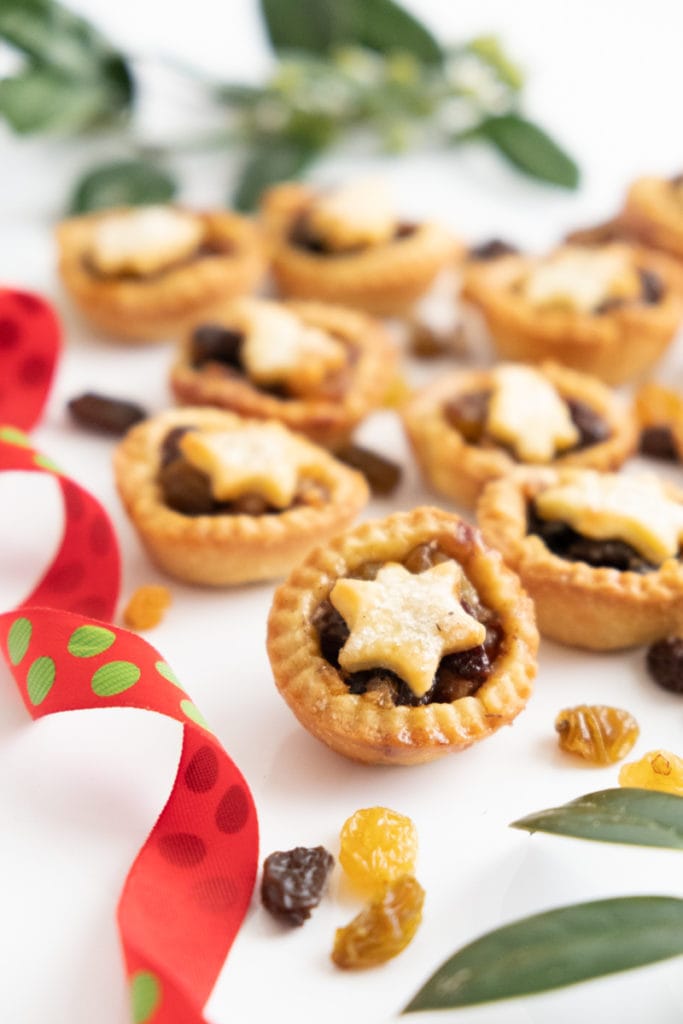 Mini Mince Pies | International Desserts Blog
Saffron and White Chocolate Christmas Tree Bread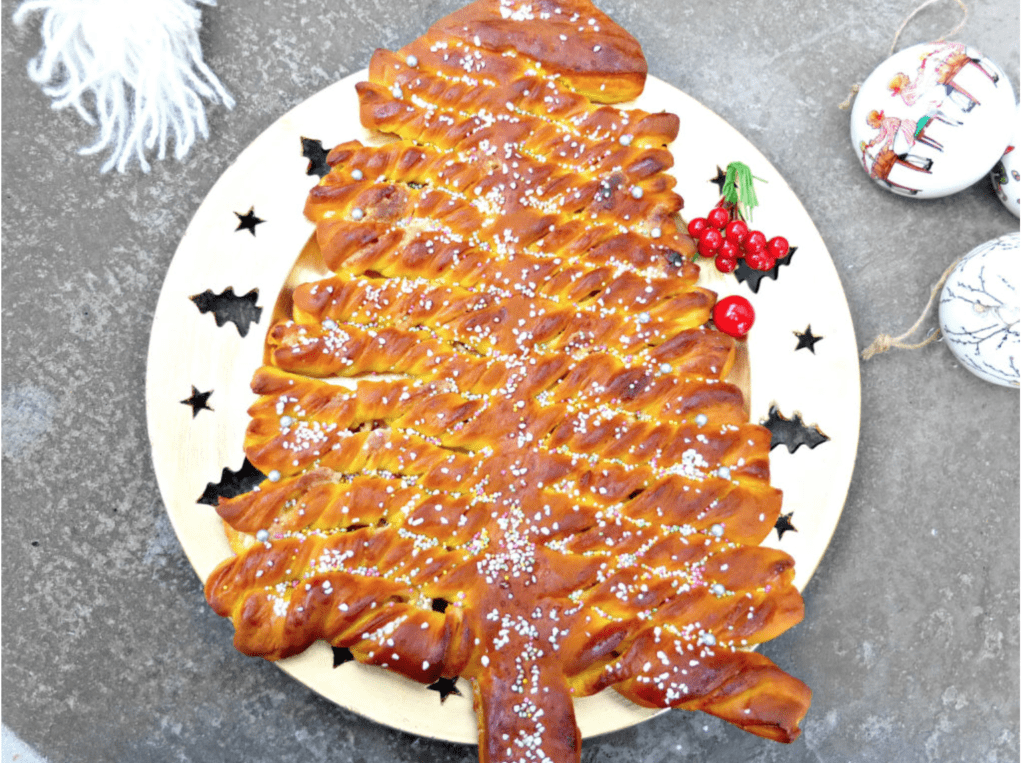 Saffron and White Chocolate Christmas Tree Bread | The Culinary Jumble
Cranberry Orange Bread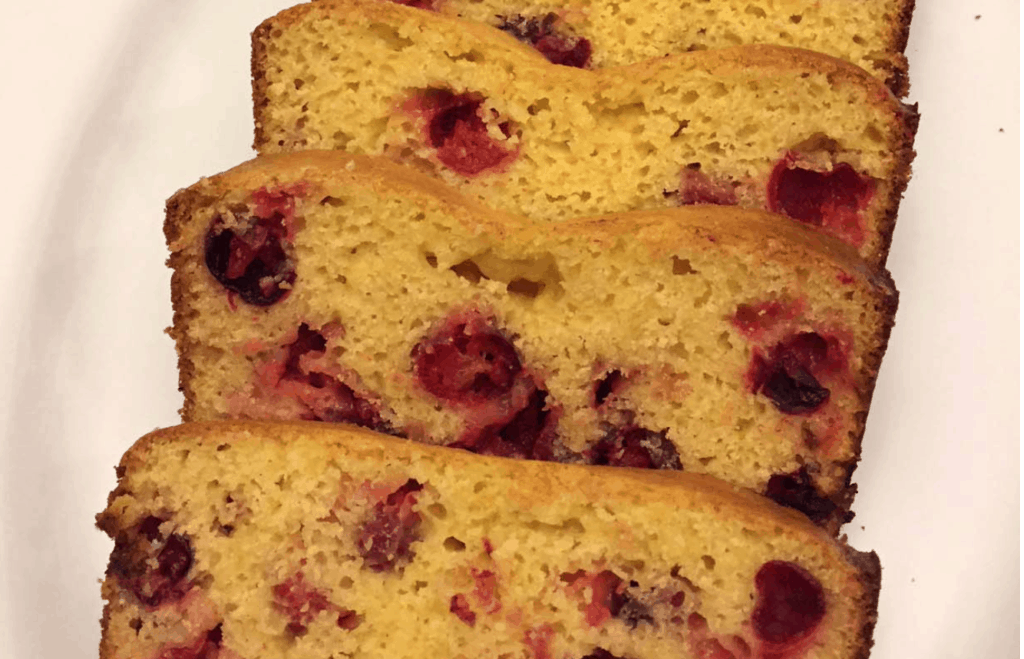 Cranberry Orange Bread | Melanie Cooks
German Stollen Bread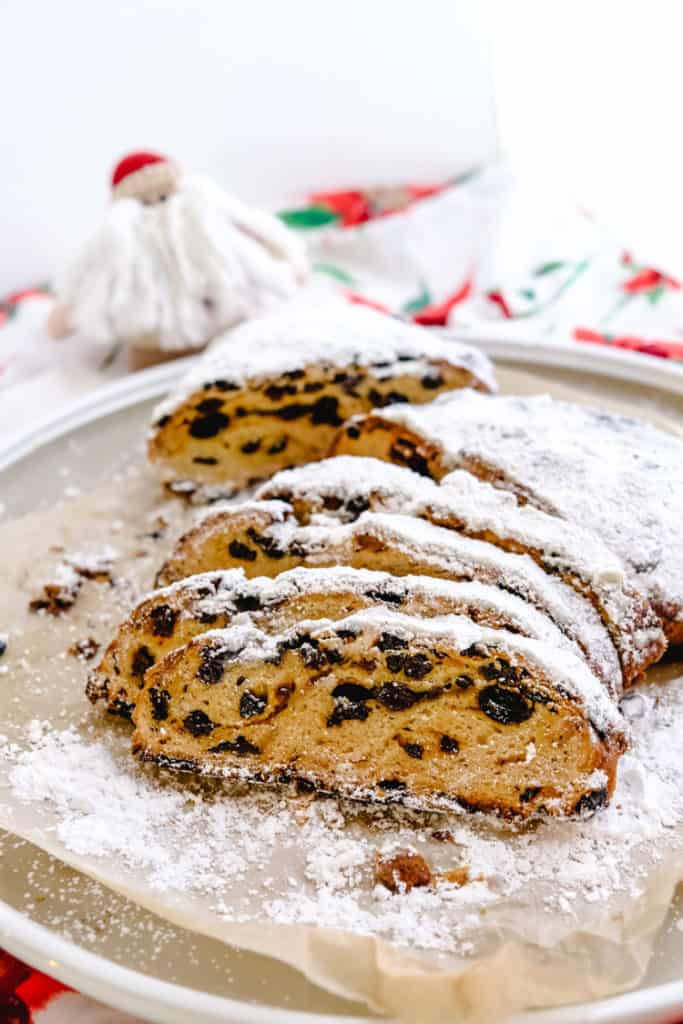 German Stollen | International Desserts Blog
Traditional Cherry Balls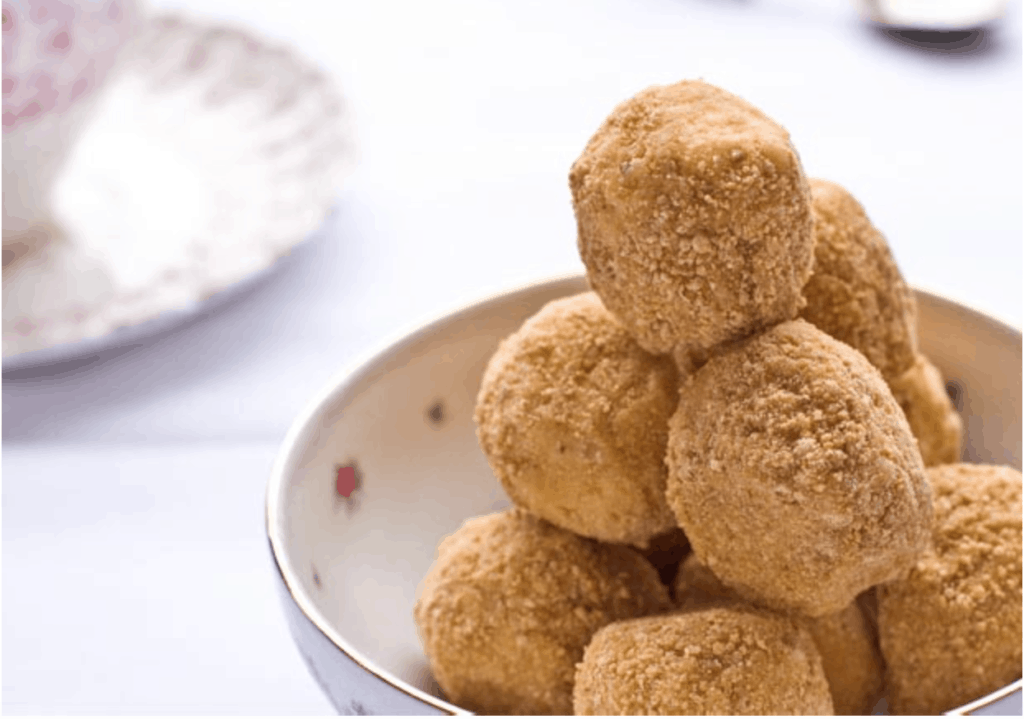 Traditional Cherry Balls | Bacon is Magic
Eggnog Flan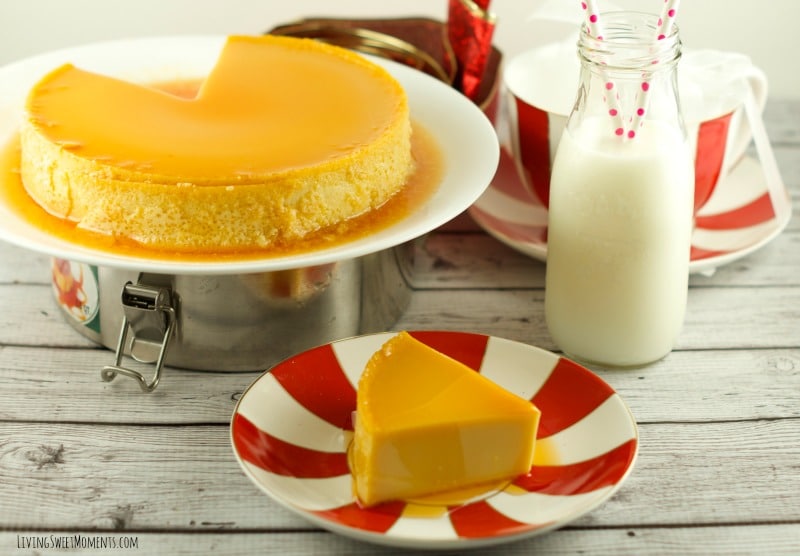 Eggnog Flan | Living Sweet Moments
Sea Salt Cashew Brittle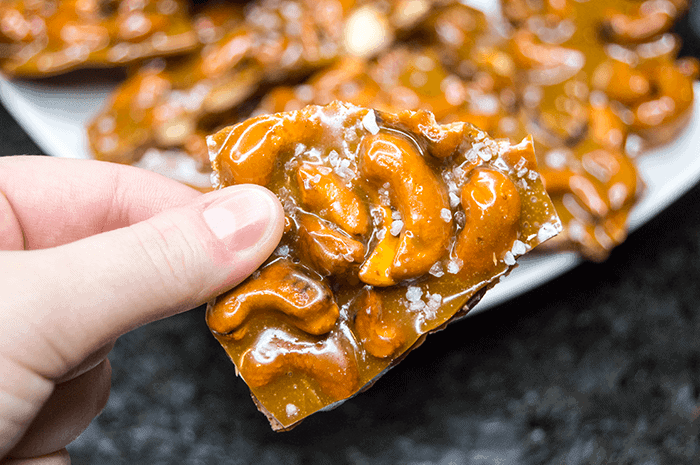 Sea Salt Cashew Brittle | The Starving Chef
Holiday Biscotti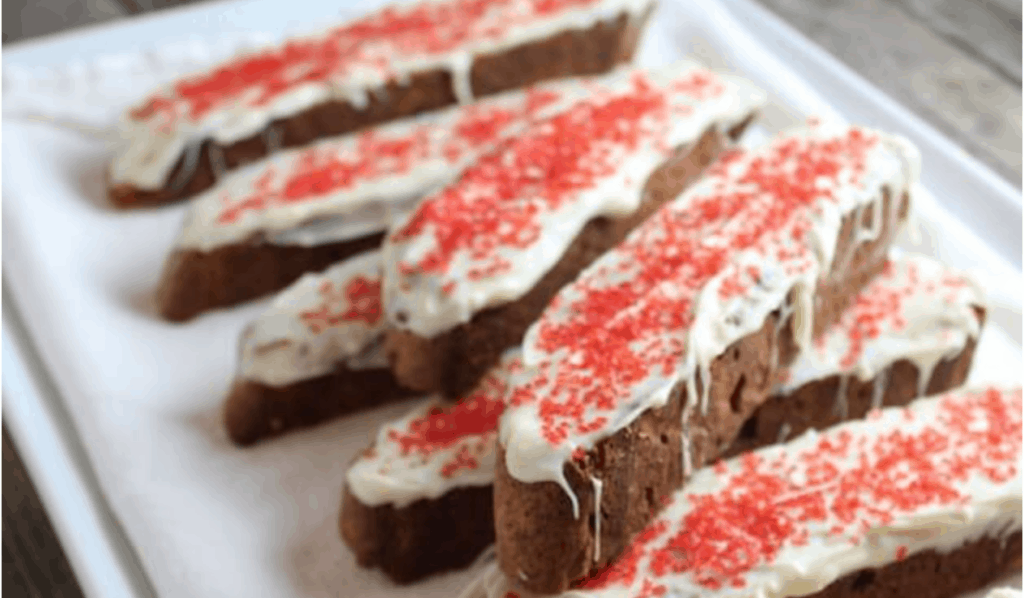 Holiday Biscotti | Taste and See
Chocolat Torrone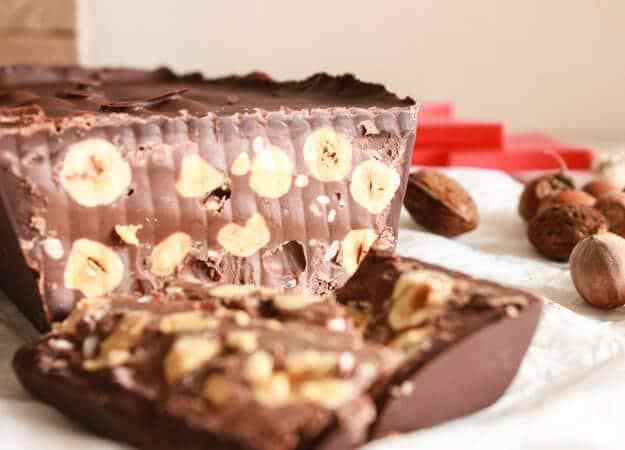 Chocolate Torrone | An Italian in My Kitchen
Christmas Ice Cream Pudding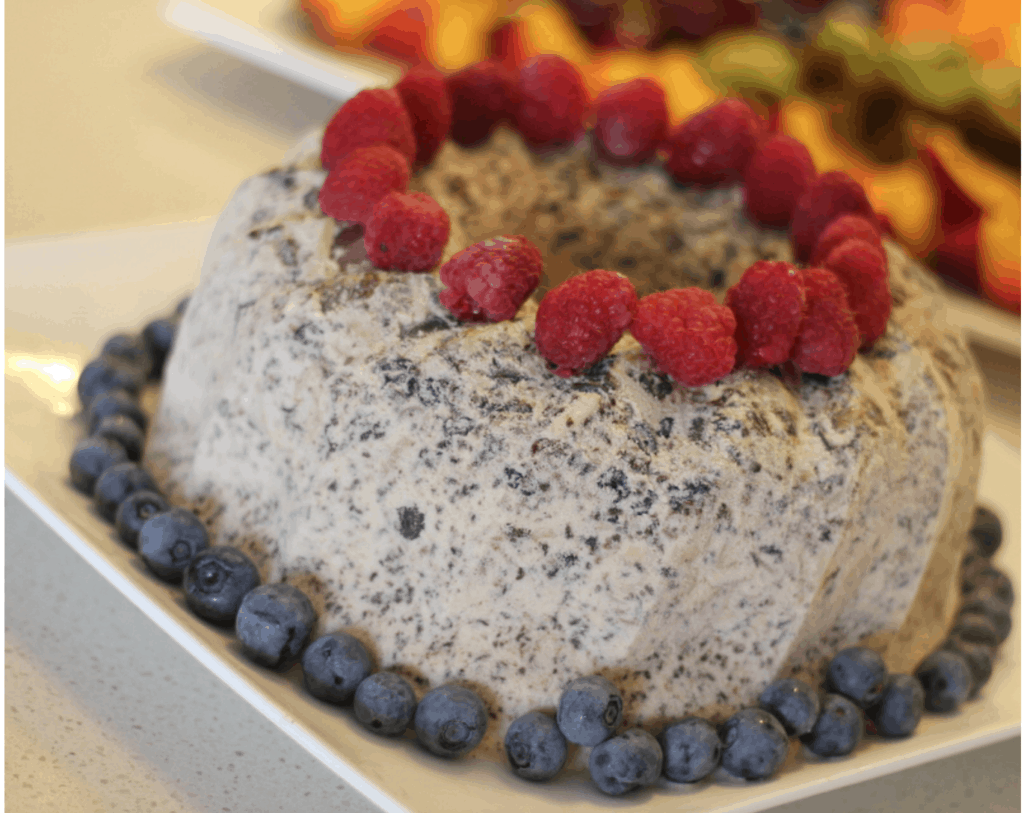 Christmas Ice Cream Pudding | The Crafty Mummy
German Gebrannte Mandeln (Cinnamon Sugar Almonds)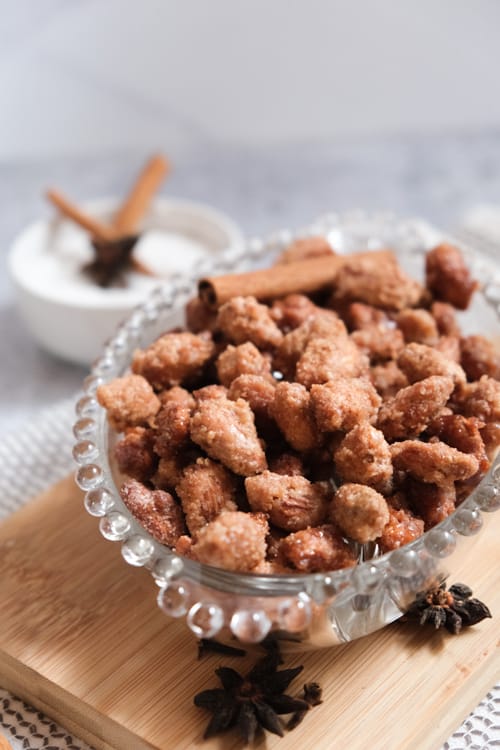 German Gebrannte Mandeln (Cinnamon Sugar Almonds) | International Desserts Blog