Where to Buy German Food Online (+ Gift Basket Ideas)
This article may contain affiliate links. See our disclosure link for more information.
If you've ever lived or traveled in Germany, one of the things you probably miss the most is the food. I sure do – that's one reason I make so many German desserts!
But there are certain German food items you just can't make from scratch at home.
Over the years I've been back in the US, I've hunted for my favorite sweet and savory German foods. I don't have a German shop near me but I have found some things at Trader Joe's (cherries), Aldi (Christmas cookies), and yummy Brötchen and pastries at our local German bakery.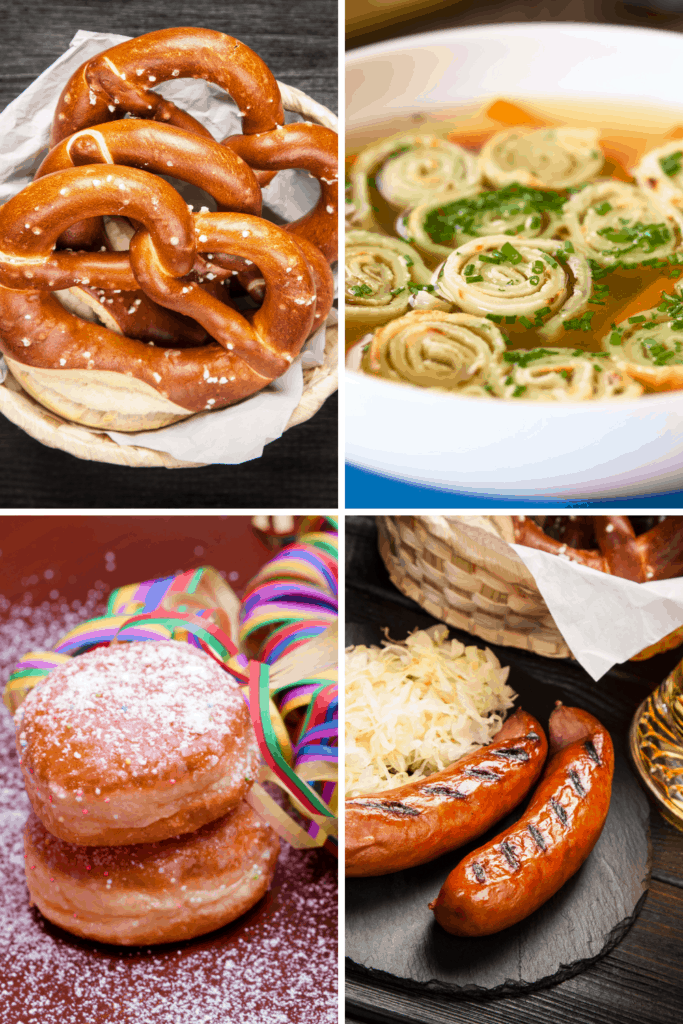 But there are still so many things I can't find. That's when I turn to Amazon. It's like having my own German store at my fingertips. It's a great place to find German groceries and products online.
My husband and I order so much from Amazon these days, so it's super convenient for us to order the German items that I can't find where we live.
I was surprised by how many German products there are on Amazon, such as bread, salad dressing, candy, chocolate, paprika flavored potato chips, and so much more. You can even buy fresh pretzels (or a mix to make your own) cheese, and sausage!
I decided to create a list of German food online to make it easy for both me and you to find what you're looking for. ?I also put together a few German food gift basket ideas because how fun would it be to receive a basket of delightful German items for a birthday, anniversary, Mother's or Father's Day or other holiday?
Guten Appetit!
German Food Gift Basket Ideas:
#1 – Kaffee und Kuchen (Coffee and Cake)


For the perfect Kaffeepause!
#2 – German Cake Mix Sampler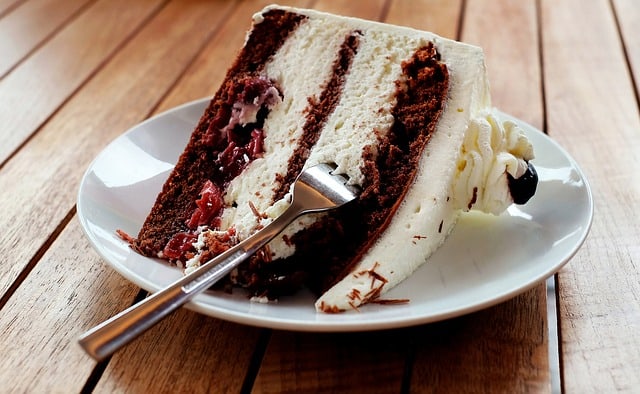 Perfect for German cake lovers!
#3 – Traditional German Dinner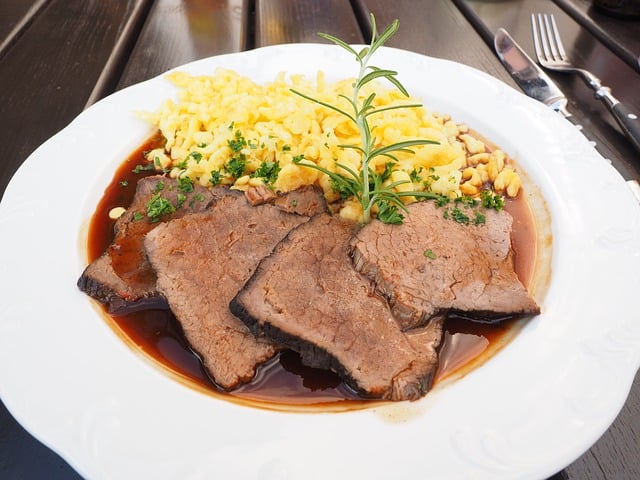 For the perfect Abendessen!
#4 – German Condiments Sampler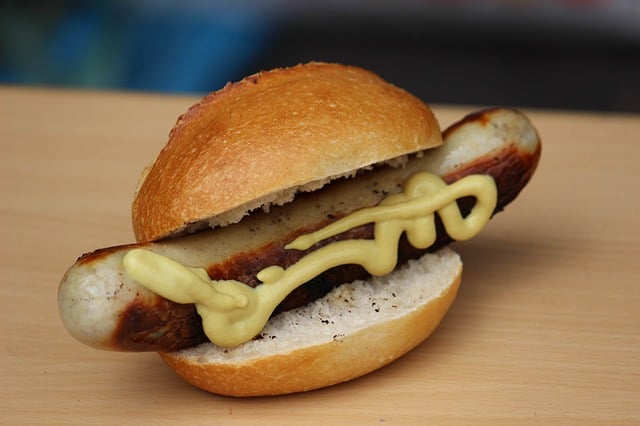 Perfect for Wurst lovers!
#5 – German Chocolate Sampler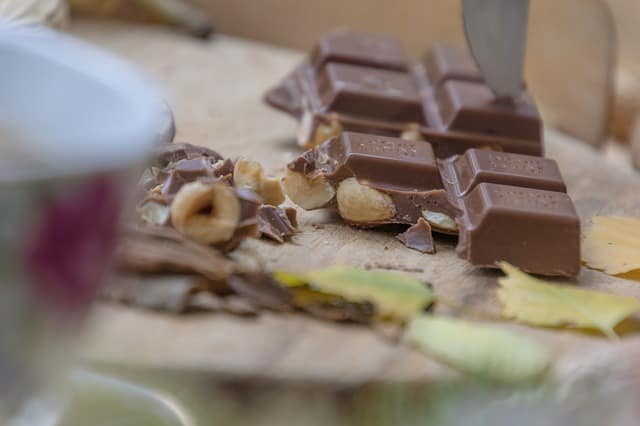 Perfect for chocolate lovers!
#6 – Best German Snacks
Perfect for satisfying your munchies, German style!
—