Quick Keto Dessert Recipes
This article may contain affiliate links. See our disclosure link for more information.
Does following the Keto diet mean no more delicious desserts?
No more crunchy French macaron cookies?
Or creamy cheesecake?
No luscious chocolate truffles?
Or fudgy chocolate cake?
Does a Keto diet mean spending long hours in the kitchen making unsatisfying desserts?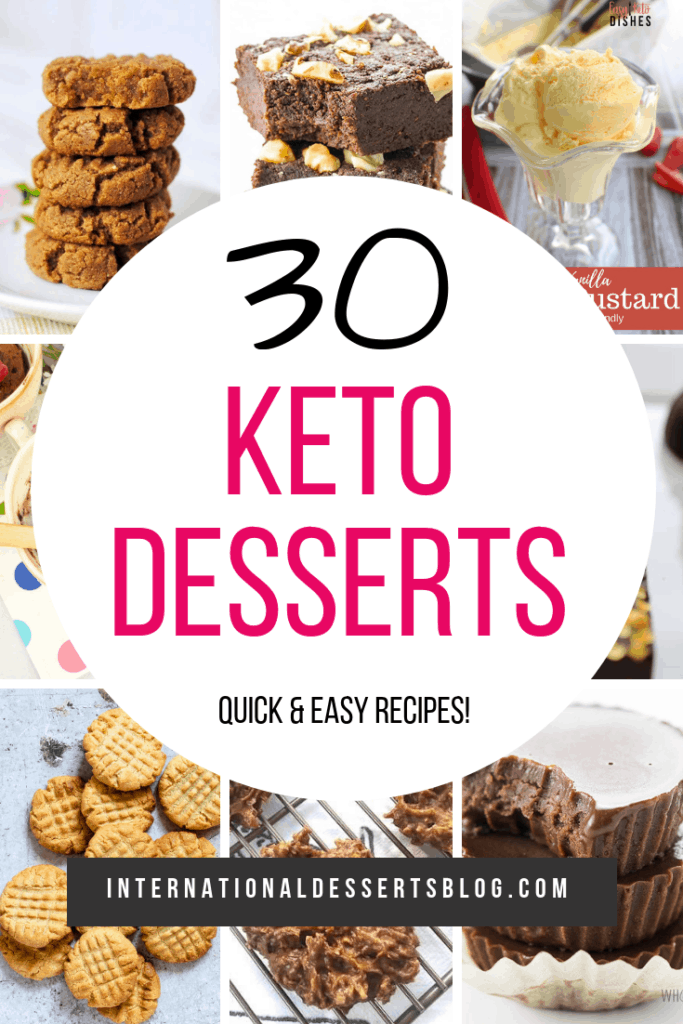 Nope! Not if you make these fast Keto desserts and sweet snacks!
I asked some blogger friends for their best Keto diet sweet snacks and desserts – and wow, these 30 recipes look amazing.
Cookies, cakes, fat bombs, truffles, donuts, peanut butter cups, cupcakes, pancakes, waffles, frozen custard, fudge, no-bake cookies – you're sure to find several recipes you'll want to try.
Ready to get your Ketogenic baking on? You'll have delicious Keto desserts – quick!
Quick Keto Dessert Recipes
1. Mint Chocolate Keto Macaroons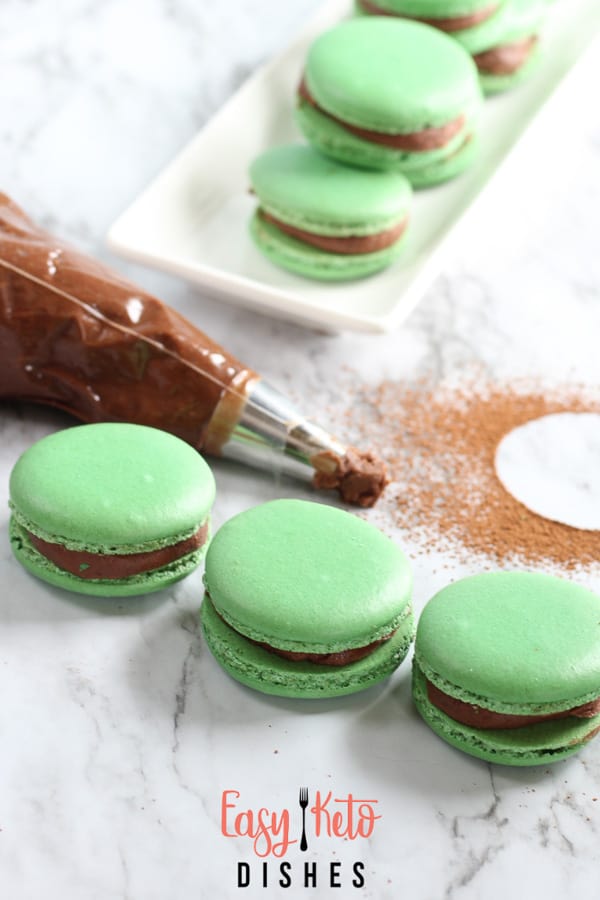 From Easy Keto Dishes
2. No Bake Cookies & Cream Keto Fat Bombs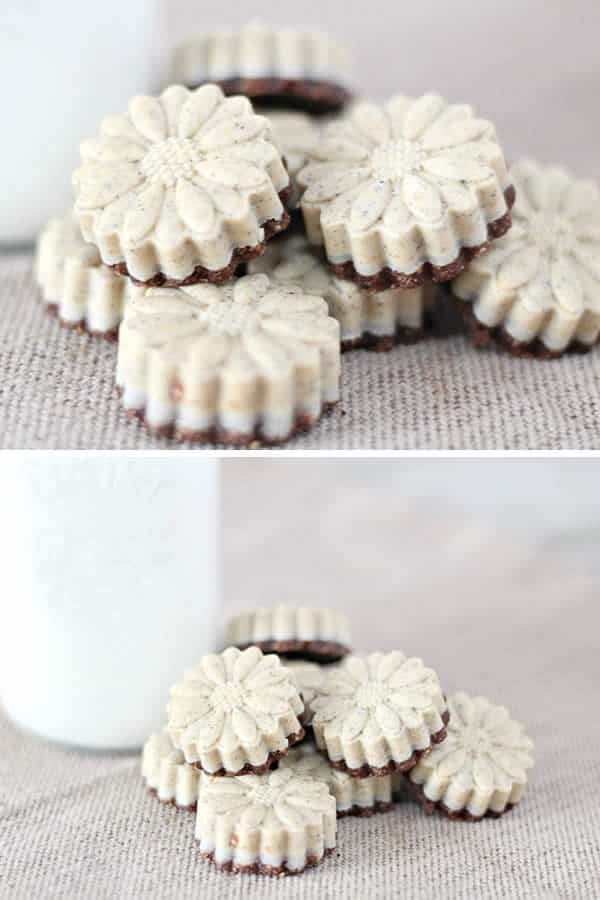 From Kimspired DIY
3. Chocolate Cheesecake Fat Bomb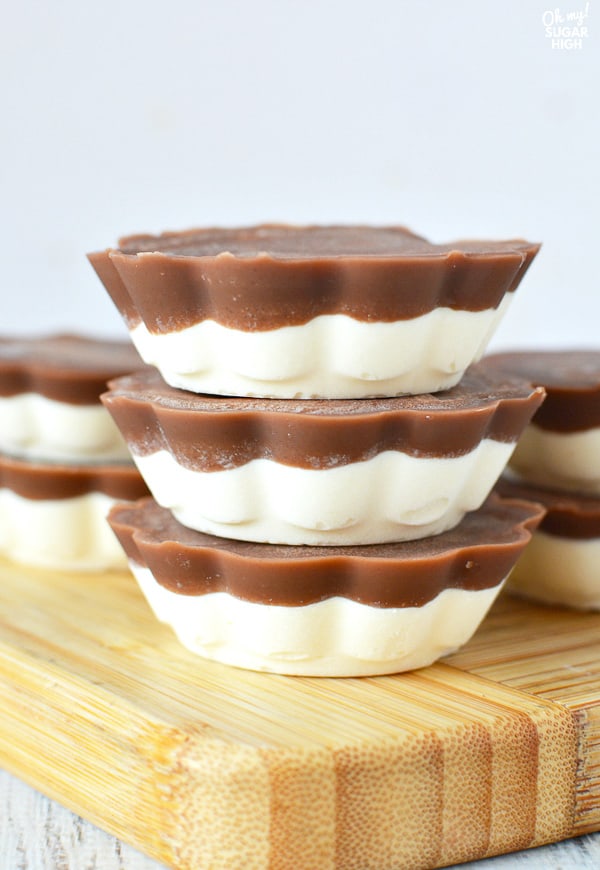 From Oh My Sugar High
4. Strawberry Fat Bomb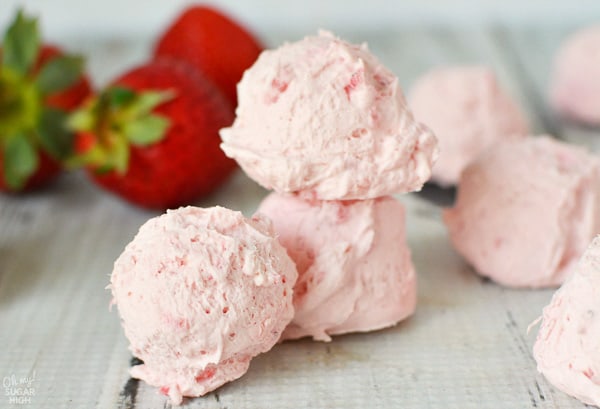 From Oh My Sugar High
5. Fudgy Keto Mug Cake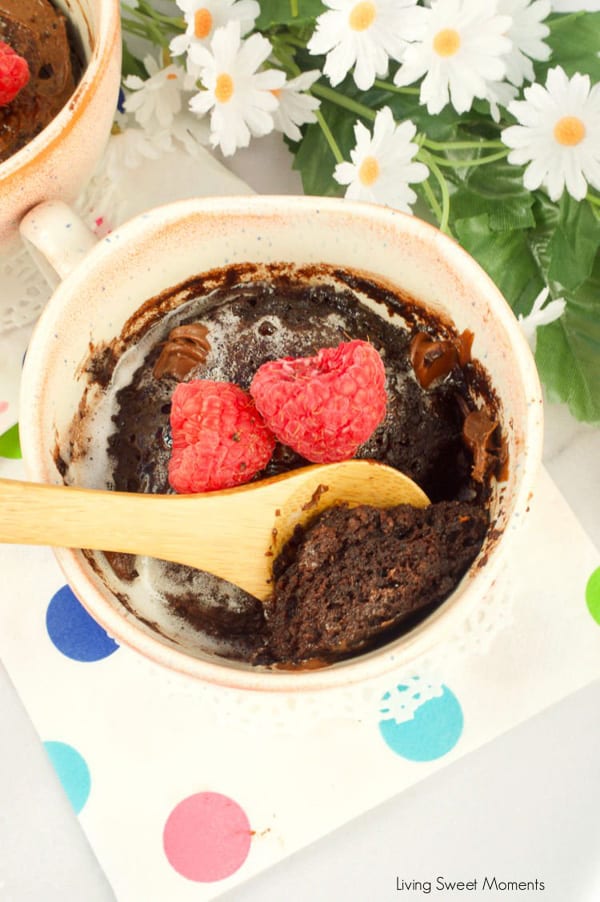 From Living Sweet Moments

6. Chocolate Raspberry Truffels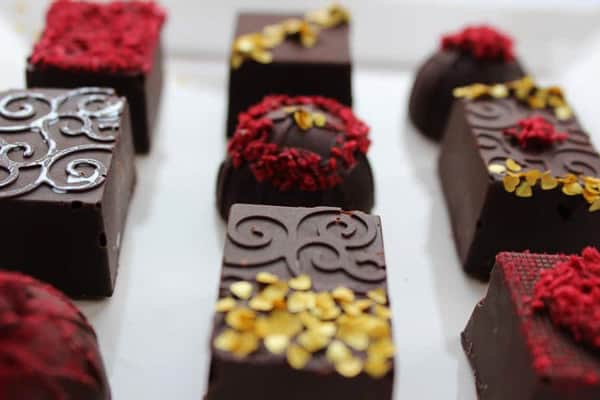 From Keen for Keto
7. French Silk Pudding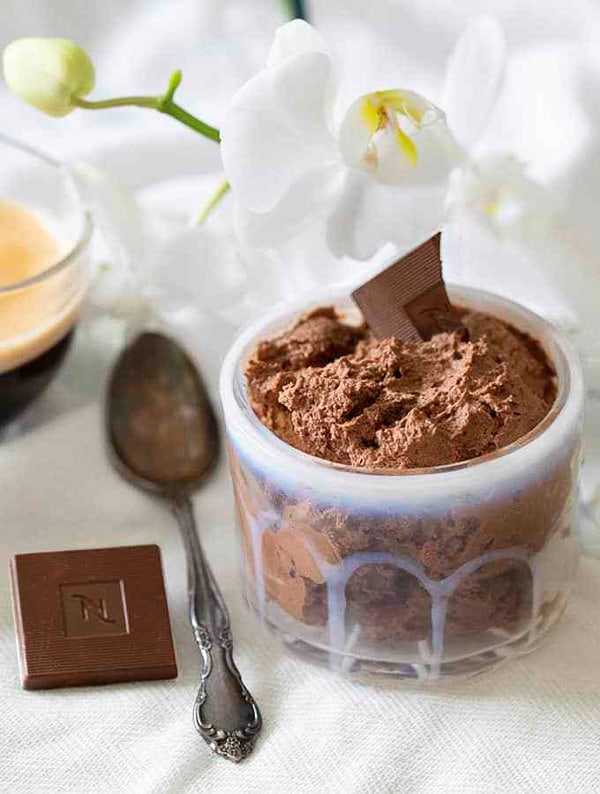 From Two Sleevers
8. Maple Pecan Blondies
From Two Sleevers
9. Sweet Cream Truffles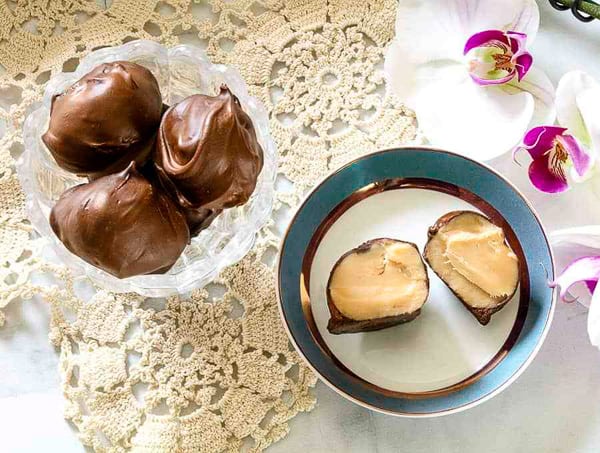 From Two Sleevers
10. 3-Minute Lemon Poke Cake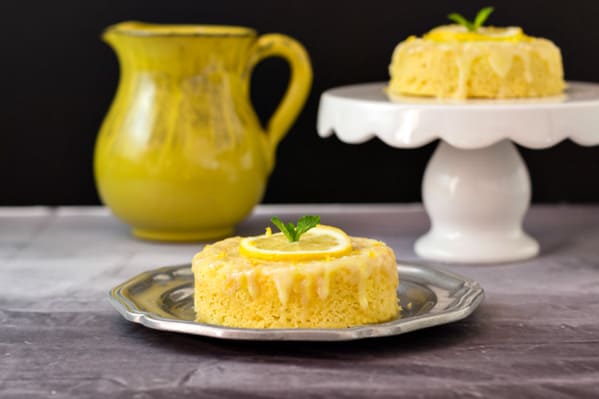 11. Ricotta Cake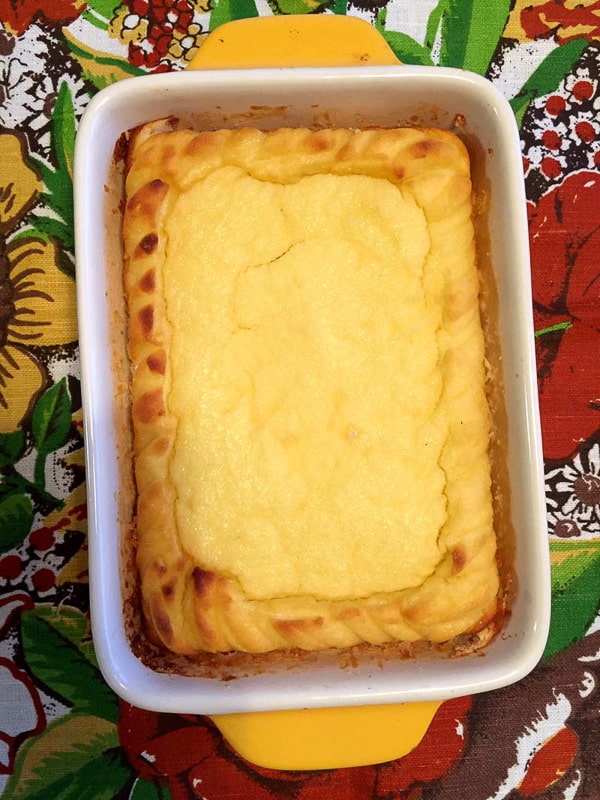 From Melanie Cooks
12. Peanut Butter Cups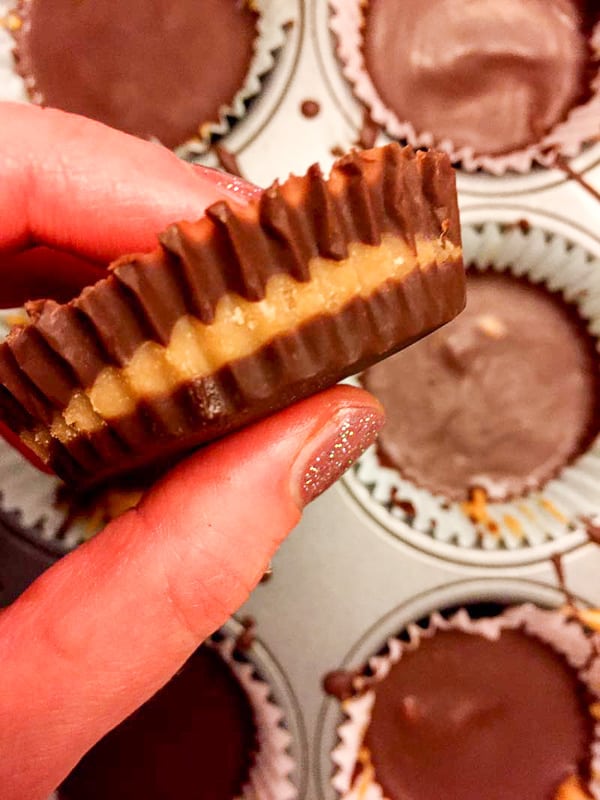 From Melanie Cooks
13. Keto Donuts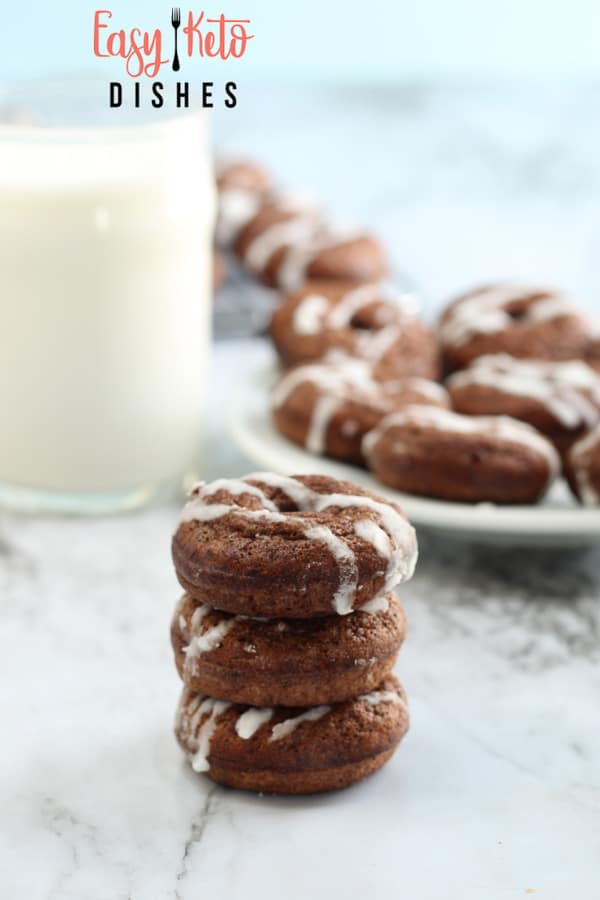 from Easy Keto Dishes
14. Milano Cookies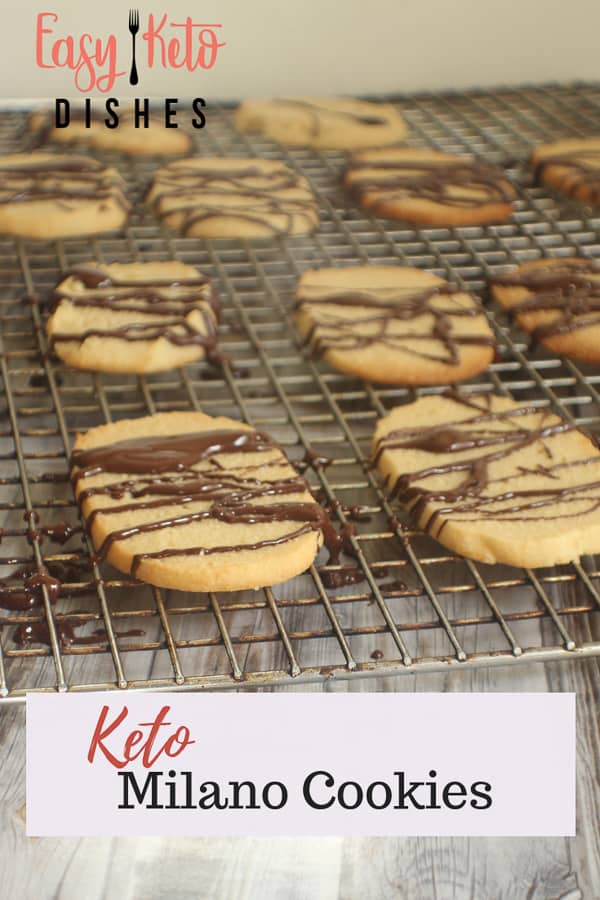 From Easy Keto Dishes
15. Vanilla Frozen Custard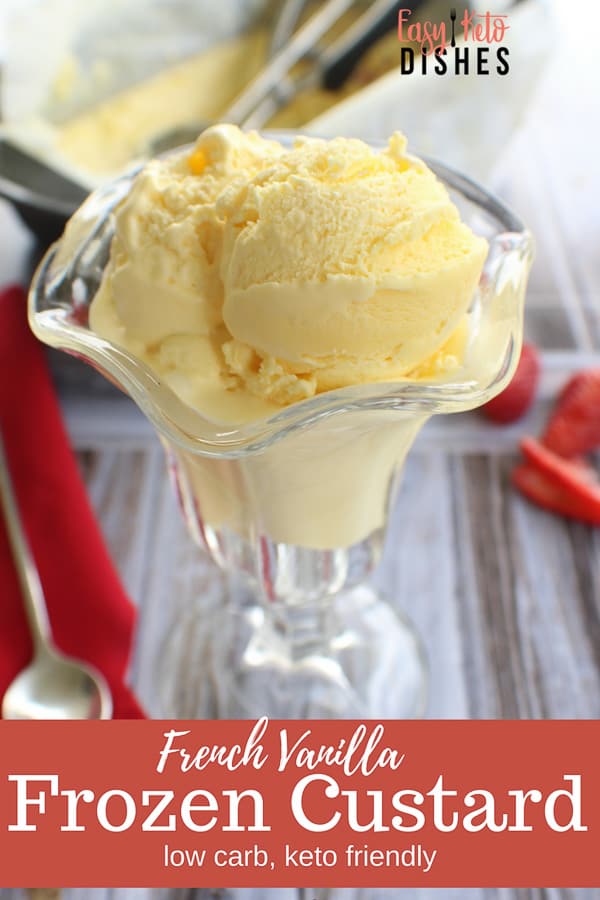 From Easy Keto Dishes
16. Pumpkin Cheesecake Pancakes
From This Old Gal
17. Keto Peanut Butter Cookies
18. Keto Cupcakes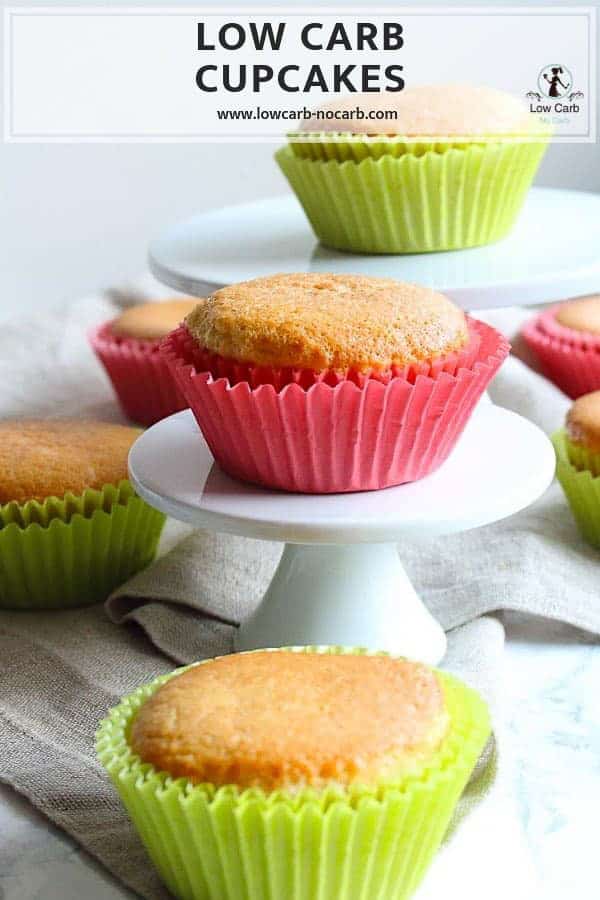 From Low Carb No Carb
19. Low Carb Belgian Waffles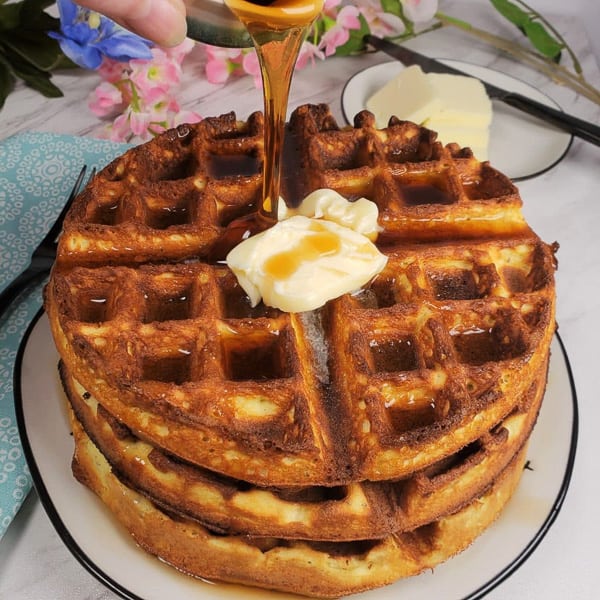 From This Old Gal
20. Chocolate Keto Fatbombs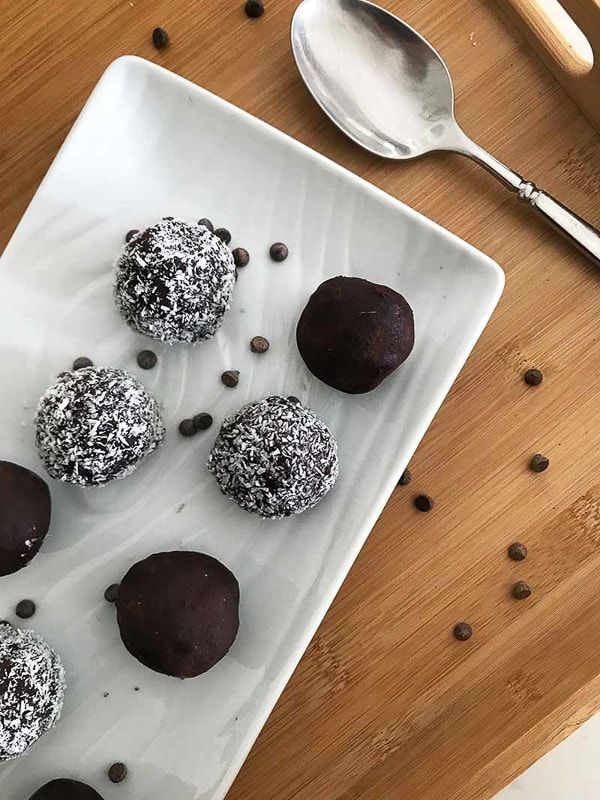 From Diabetes Strong
21. Pumpkin Spice Mousse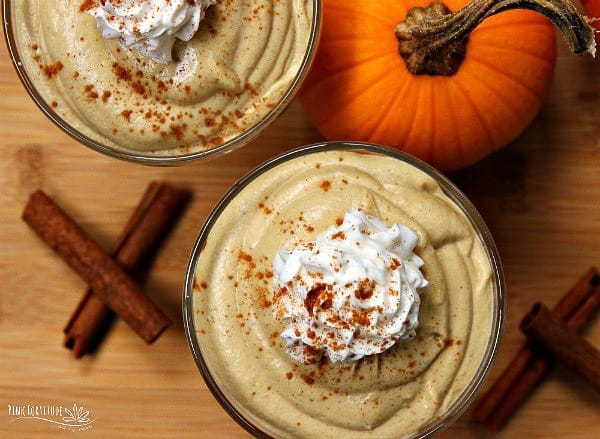 From Pink Fortitude
22. Raspberry Coconut Fudge
23. Keto Chocolate Fat Bomb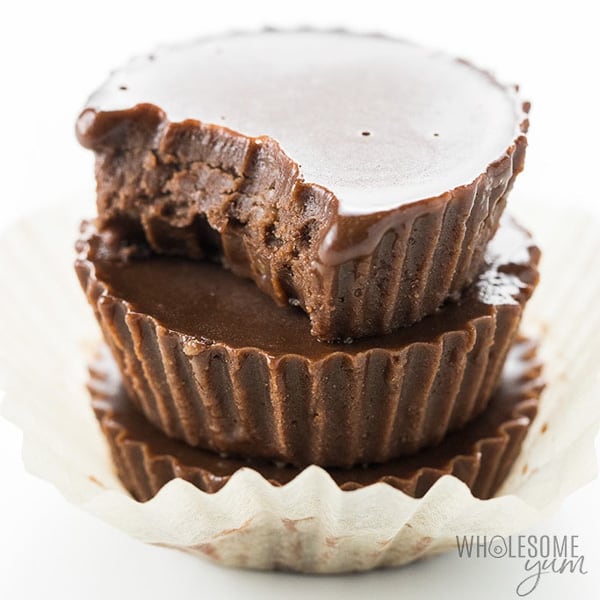 From Wholesome Yum
24. Fudgy Keto Brownies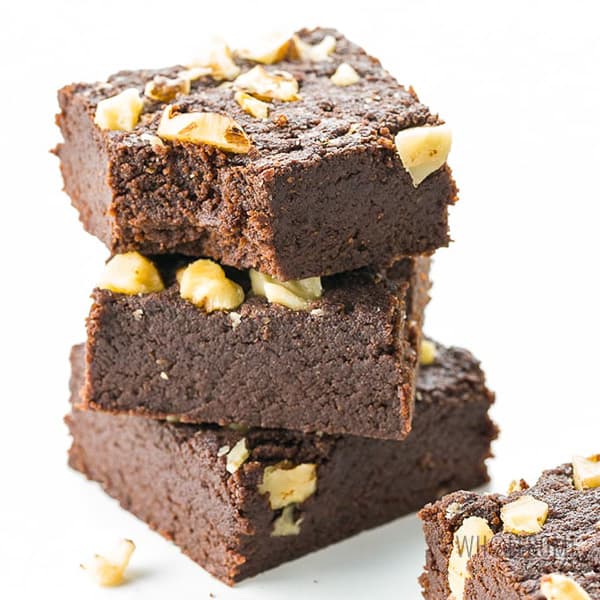 From Wholesome Yum
25. Keto Pumpkin Cookies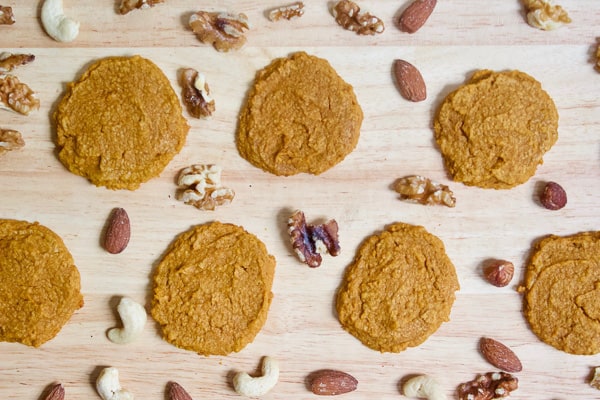 From Healthy Helper Blog
26. Chocolate Covered Strawberries Fat Bombs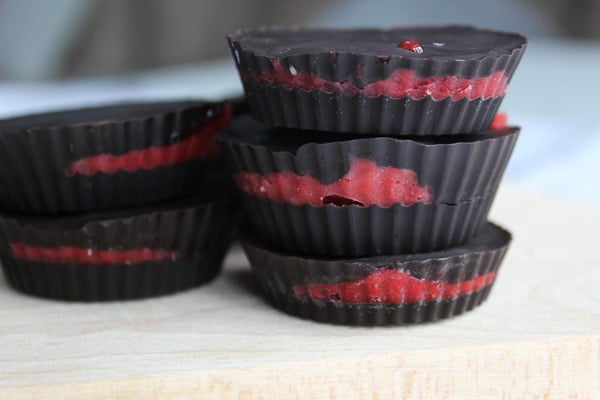 From One Wholesome Life
27. Easy Keto No-Bake Cookies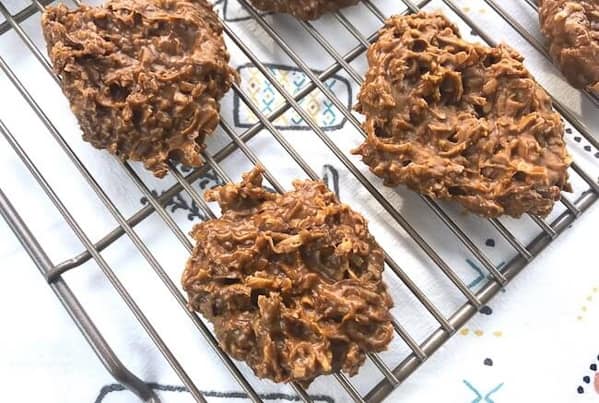 From The Soccer Mom Blog
28. 3-Ingredient Peanut Butter Cookies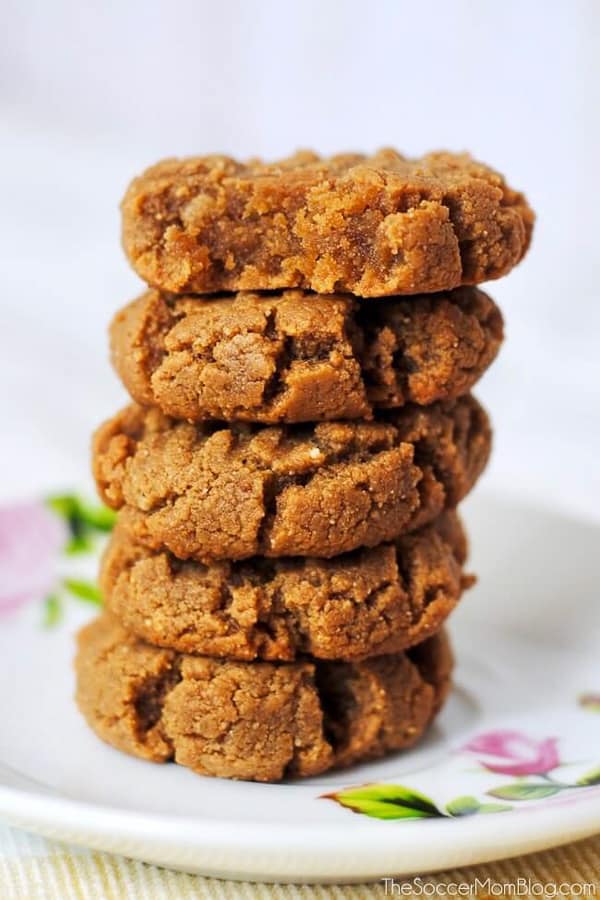 From The Soccer Mom Blog

29. Keto Pancakes

30. 2-Minute Low Carb Chocolate Peanut Butter Mini Cake